With the company feeling pretty stoked about the global adoption of the Android platform, Google has decided to create a gallery to show off the best, and let users quickly compare specs and other details.

The Google Phone Gallery is billed as "a showcase of Android-powered devices that deliver the best Google experience today," and lets users pick out a selection of phones and then compare the states, side by side.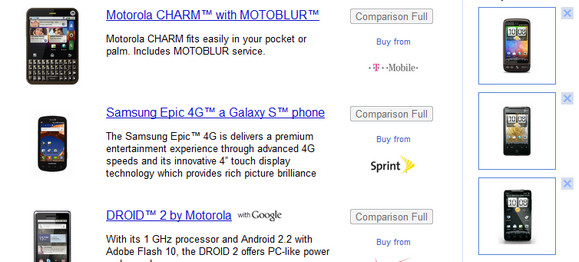 The results page serves up an in-depth comparison of each phone's specs, battery life, weight, dimensions etc., along with a useful listing of network availability in each country.
Phones can also be niftily filtered by country, manufacturer, and carrier.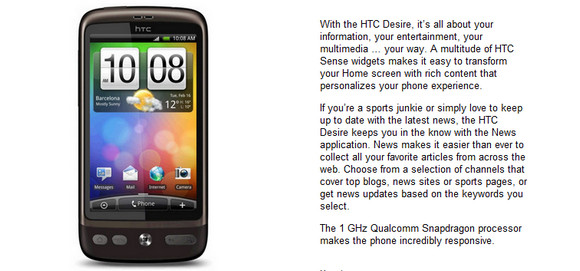 Clicking on 'Learn more' takes users to a dedicated page on the selected phone, stuffed full of facts'n'figures,with additional photos to peruse.
Google say that they'll continue adding phones and countries over time, but as far as we could see, most of the current big hitters are already present and correct. Check it out here: http://www.google.com/phone.