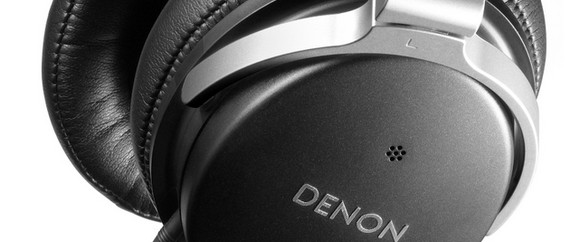 For audiophiles with pockets deeper than a Rhondda coal mine, a pair of Denon AH-NC800 noise cancelling headphones could be the latest must-have purchase.
Sporting a £250 price tag, these fellas aren't for plugging into a cheapo MP3 player but would prove a perfect accompaniment to high end systems sporting mouth-watering components like a Linn Sondek LP12 turntable (of which we dream of owning).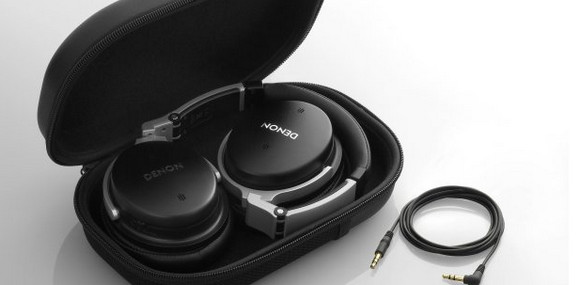 Perfect bonce fit
With a design rather sensible accounting for the  "human factor," Denon say that the cans were  "based on precise scientific modelling and anatomical measurements of the human head …leaving virtually no gap between the band and the wearer's head".
So there you have it: it's going to fit your noggin like a dream.
So what do you get for your 250 notes? Well, the onboard dual-noise-cancelling technology is claimed to cut ambient sounds by 99 per cent, courtesy of two microphones which do fancy things to cancel noise from outside and inside the cans.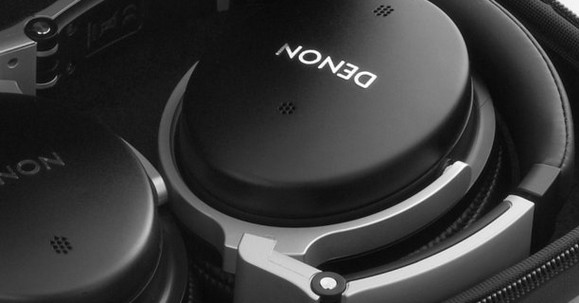 Lurking inside the headphones is  a pair of high-quality 42mm drivers backed by Denon's compressed audio restorer tech, with the detachable OFC cables coming with posh gold-plated plugs
Serving up 40hrs of noise cancelled joy on a single AAA battery, the Denon AH-NC800 headphones comes in a natty presentation box and are set to hit the shops in October, 2010.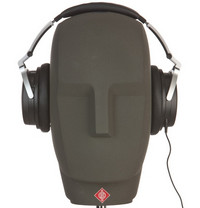 Specs
Format / Dynamic (with Noise)
Unit  / neodymium φ42mm
Impedance / 40Ω (Power ON)
Sensitivity  / 105dB/mW (Power ON)
Maximum input  / 100mW
Playback frequency / 5 ~ 28,000 Hz
Battery life  / 40 hours (when using alkaline batteries)
Weight  / 180g (without cord)
Code length  / 0.7m/1.5m detachable OFC
Plug  / gold – plated 3.5mm diameter
Accessories  / carrying case, detachable cord OFC (0.7m/1.5m), aircraft adapter, AAA battery × 1