BloggingTips has posted an excellent listing of a 101 great blogs that truly are worthy of your time-strapped attention.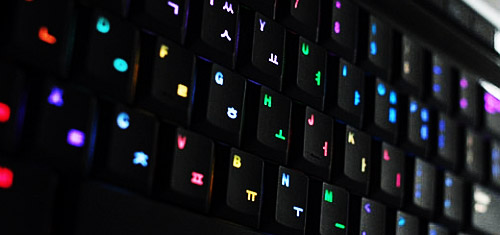 The collection only includes blogs that are regularly updated – so there's no duff 'uns in there.
We unearthed quite a few of our favourites in the list too, plus a whole load of new ones that we'll be checking out soon. We can't get enough of fab blogs!
The listing covers themes such as 'Design & Coding,' 'Writing & Freelancing,' 'Blogging,' 'Productivity' and 'Social Media.'
If that sounds like the kind of thing that gets your techpants moist with anticipation, then feast yourself on more blogs that you can shake your mouse at right here: 101 Great Blogs to check out.