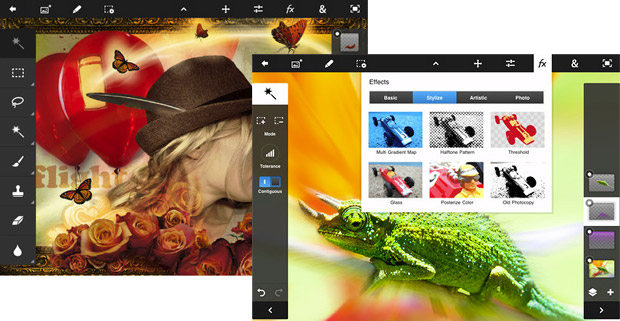 Adobe has updated its powerful image editing package for Android tablets and iPads, with Photoshop Touch 1.3 offering new features and support for the new iPad's higher resolution Retina display.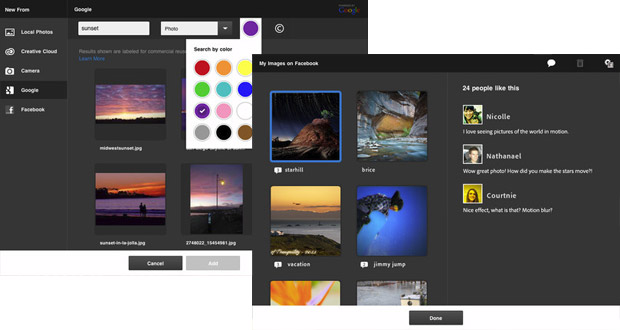 Adobe say that it was "no easy task  to get such a complex app like Photoshop Touch to work with the Retina display," but we reckon it's going to look mighty purdy on that lush screen.
Another big improvement is the ability to work with print-resolution images, up to 12 megapixels with several layers.
Photoshop Touch can now work with up to 16 full-size layers in a single file, all in real-time, although the  default resolution is set to 4.2 megapixels with 10 layers.
Note that to get those extra layers and juicy bigger file handling capabilities, users will need to head off into the app's preferences dialog.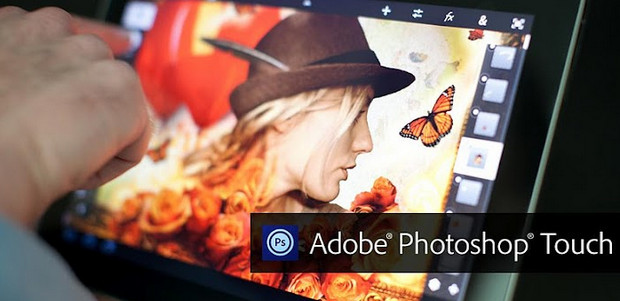 Adobe had also added some other useful new features, namely:
Two new Effects: Shred and Colorize
Smoother animation and scrolling in the organizer, tutorial browser, and file picker
New three finger tap gesture to toggle 100% view and fit screen
New pixel nudging mode for precise movements
Support for Apple Photo Stream
Various bug fixes
We've been loving the near-desktop power of  Adobe Photoshop Touch, and will look forward to trying out this latest update on our soon-come Asus Transformer Infinity tablet.
Photoshop Touch 1.3 can be downloaded from both the iTunes App Store and Google Play.
The update is free for existing users, whlile the app costs £6.99 to buy. Money well spent in our book.