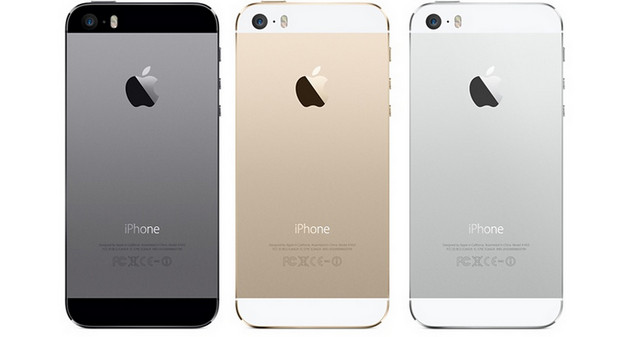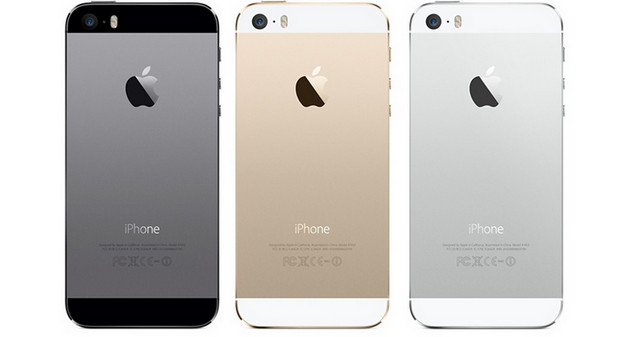 Apple officially unveiled two new handsets today, in the shape of the iPhone 5s – an updated iPhone 5 – and the plastic-cased iPhone 5c, which many pundits had predicted would be offered as a budget option.

The iPhone 5s comes in three colours – silver, gold, or a darker "space grey" – but there's very little different about the case.
What is new however is a fingerprint scanner embedded in the home button, while inside can be found a new 64-bit architecture A7 chip, which Apple say will make the 5s substantially speedier than its predecessor.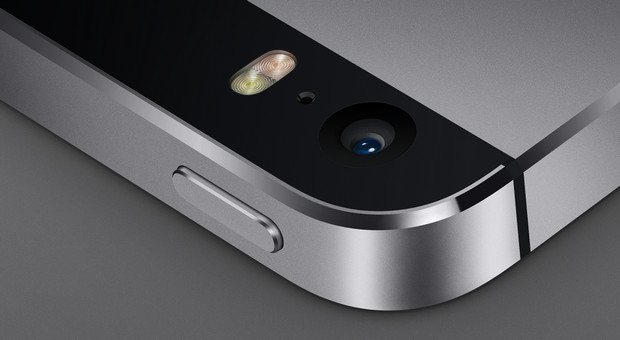 Perhaps the biggest news (and believe me, there's not a lot to get excited about here) is the updated 8MP camera, which has a larger Apple-designed sensor (15 per cent up on the previous model) and a speedy f2/2 aperture.
The iPhone has always produced great photos so it's good to see Apple rising to the challenge of their rivals like Nokia and Sony.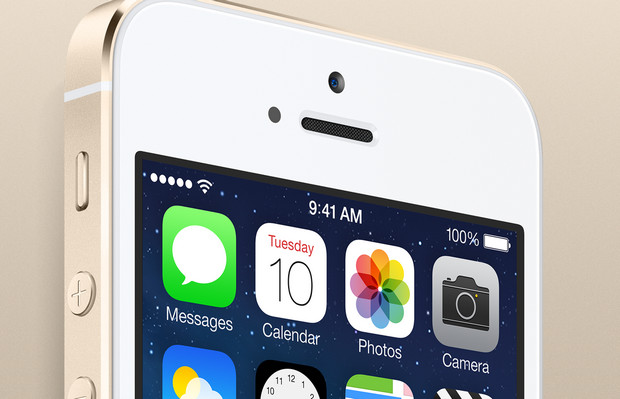 The screen remains a modest sized 4-inch number supporting a 1136×640 resolution/326 ppi, so there's been no attempt to step up to the bigger screens produced by the likes of Samsung on its hugely popular S4 phone.
A clever new flash can blend its two LED lights to provide more natural illumination of a scene, and there's also new software features like a 28-megapixel panorama creator and a "burst mode" that captures a series of pictures and picks the best one.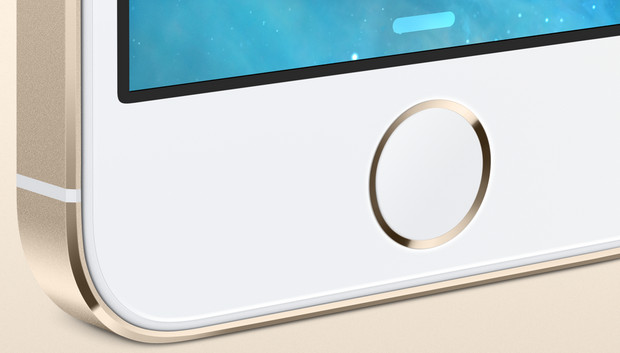 Called Touch ID, the fingerprint sensor built into the home button aims to be a substitute for PIN or passwords, sand can be used to verify purchases with the ability to handle multiple fingerprints from different registered users.
The UK pricing is on the high side, with Apple's site listing the iPhone 5s at:
16GB £549
32GB £629
64GB £709
Apple iPhone 5c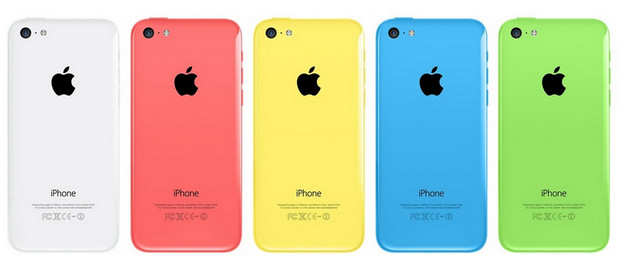 Many had hoped that the iPhone 5c  was going to be Apple's foray into budget-land, but the announced prices soon put paid to that notion.
Bedecked in nursery colours, the all-plastic handset comes with a 4-inch Retina screen, a less speedy A6 chip and a slower f2.4 8MP camera with standard flash (the same as the iPhone 5).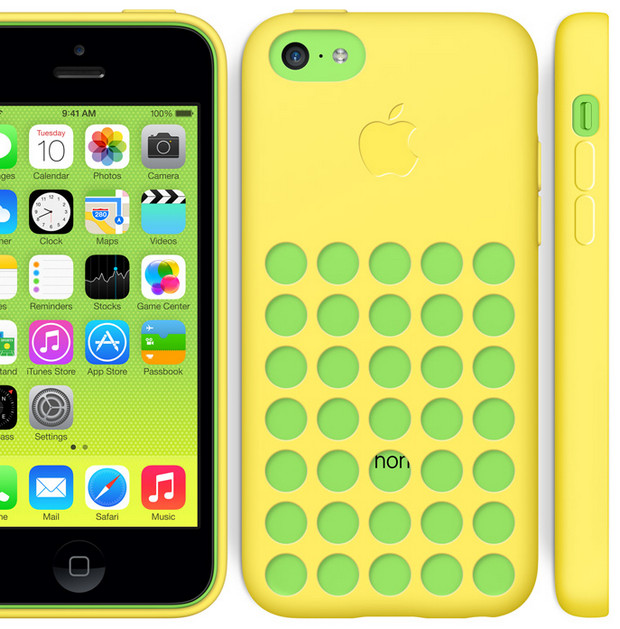 Apple have also released some quite awful-looking soft-feel rubber slipcases for $29 each based on the iOS7 colour scheme.
The pricing for this all-plastic phone seems crazy to us, with the 16GB retailing for £469 and the larger 32GB going for a hefty £549.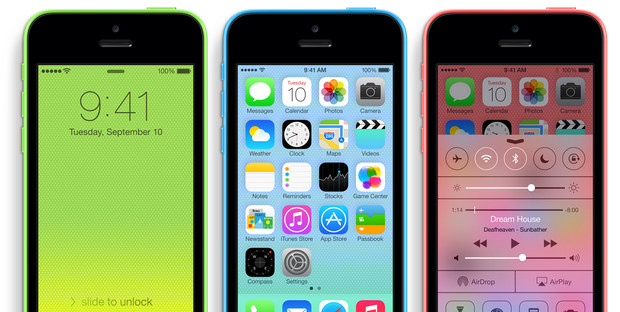 Read more on the Apple official site.