We can't say we've often felt the urge to initiate a mobile video call – especially after a long night on the pop – and new research carried out by Juniper Research suggests that video calling is unlikely to make a significant impact globally within the next five years.
Juniper say that the launch of the FaceTime video calling feature introduced with the Apple iPhone 4 will give the feature a nudge, but not enough to make it become a mass-market technology by 2015.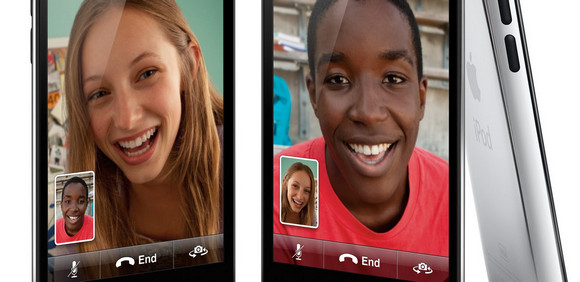 "The use of video calling has had several false dawns and has remained flat in recent years," insisted Anthony Cox, Senior Analyst.
"We forecast that there will be 29 million smartphone video users in 2015, but the market may be held back by a lack of interoperability between different devices," commented Cox.
"In the longer term the growth of WiFi and 3G in developing markets may make video calling an attractive option for international calls for those working and living away from their families," he added, in a hedge-betting kind of way.
Further findings from the 'Next Generation Smartphones: Strategic Opportunities and Markets, 2010-2015' report include:
•    Functionality associated with today's smartphones, such as app store connectivity and touchscreens, will be present in over 84% of handsets shipped in the US by 2015
•    The value of global smartphone device shipments will reach $94bn in 2015
•    3D functionality and dual core processors are among several technical developments which will drive the market forward over the next five years
•    Barriers to entry for consumer electronics players have reduced as operating systems have become open source and the component market has become increasingly standardised