There's no question that the iPad is proving to be one of the best gaming platforms out there, and our resident iPad expert Mrs Quoad has compiled a listing of the very best games available.
Racing: Real Racing 2; Asphalt 6; (and Need for Speed on the iPod, though it's damnably slow on the iPad); Uber Racer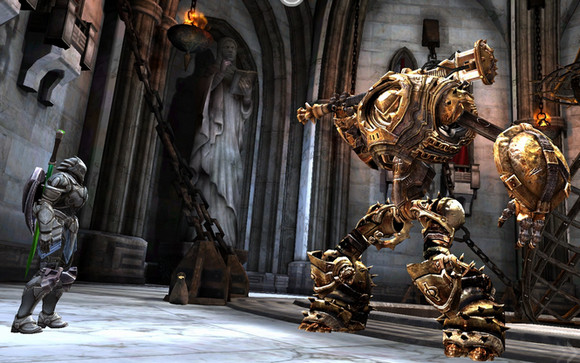 RPGs: Aralon (thunderingly impressive, independent); Infinity Blade (one-dimensional after a while, but STUNNING graphics); Dungeon Hunter 2 (ridiculous numbers of items / leveling potential; Final Fantasy 3 (though tbf it's overpriced for iPad, at £10, compared to other games; and isn't massively better. DS port, IMU)
FPS: Dead Space; 9mm; Rainbow 6 (finding the last one a bit awkward, mind).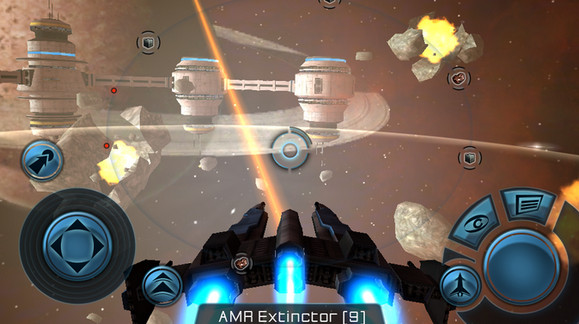 'Space and stuff': Galaxy on Fire 2; Warpgate (tbh I'm a bit less convinced by Warpgate but haven't really given it a chance)
Strategy: Sid Meier's Pirates; Civilization (hmm, bit of a one-trick pony, apparently a direct DS port); War of Eustrath (sub-standard graphics, but MASSIVE campaign and a complete bastard to complete); Hunters ep.1; Virtual City; Crimson Steam Pirates (free atm)
Sport: Tiger Woods 12; Real Golf 2011; Madden NFL (probably 2011, 2012 looks like it's getting shite reviews); NFL 2011 (one's produced by Gameloft, the other by EA; both are dirt cheap in the UK – often 69p – and have solid aspects of gameplay); Speedball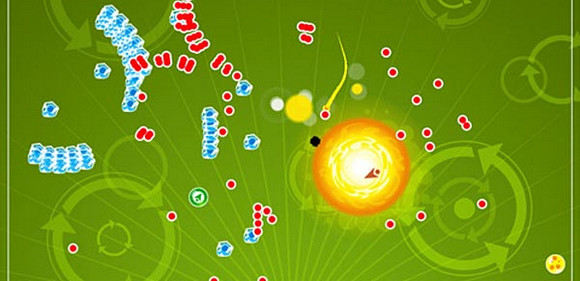 Time wasters: Tilt to Live; DrawRace 2; World of Goo; Pocket RPG; Infinity Field; Gwars:Touch; Sentinel; iBomber; Backbreaker 2; Death Rally; Grand Theft Auto (Chinatown Wars)…..
A whole shedload of those (Gameloft games) are routinely discounted to 69p to bump them to the top of the charts. EA games likewise; though sometimes they'll go for £1.49 instead. And a number of them are free, or have free 'lite' taster versions.
Check 'em out on YouTube before you buy
If you're seriously worried about the possibilities of gaming on an iPad, Youtube a few of the games listed above.
There are some utterly awesome options out there, and they're only VERY rarely priced at more than £4.99. In fact, I think Galaxy on Fire, Civilization and… uh… NFL 2012 (which I haven't listed) are the only ones I might've included that'd cost more than £5 atm.
Oh, possibly War of Eustrath (as an Indie, though that's been on sale recently too). And… I'd be surprised… if someone who thought one of those titles looked interesting didn't get a damned good £5 of value out of the game.
IMO – if you're remotely tempted by the prospect – it's also well worth downloading a (relatively expensive) synth like the Korg IMS-20. Or downloading NanoStudio (loads more options and doesn't work with steps, but feels less… physical).