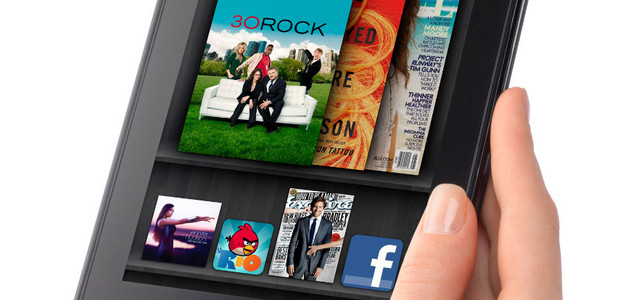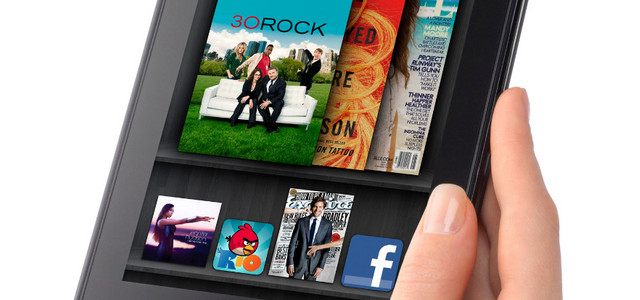 It's still to make it to the UK, but Amazon's cut-price Amazon Fire slate is starting to do real damage to Apple's market share of the global tablet market.
According to research firm iSuppli, Apple's market share crashed from 64 percent in the third quarter of 2011 to 57 per cent in the last quarter of the year, with new boy Amazon scooping up a 14 per cent share.
Including Christmas sales, Apple shipped at least 15.4 million iPads to Amazon's 3.9 million Fires, with consumers feeling the festive warmth of the $200 price tag of the Fire.
It's worth noting that these figures are for shipments and not sales, but we're pretty sure both products have been selling like hotcakes.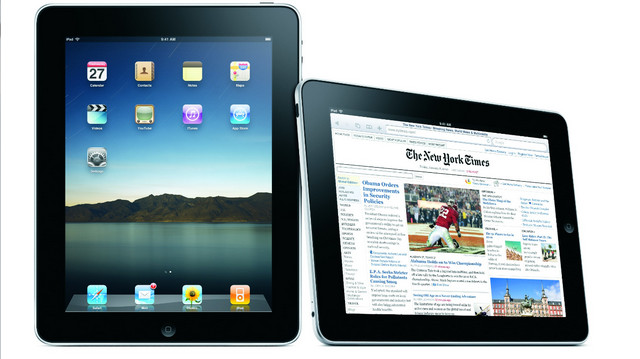 Further down the market share listings is Samsung's Galaxy Tabs with 8 per cent and Barnes & Noble's Nook Tablet with 7 per cent, although these gains have been at the expense of some narrow margins, as iSuppli's Rhoda Alexander explains:
"The surge in non-iPad shipments in the fourth quarter was achieved at considerable financial cost, with sharp price reductions across most of the competing Android tablets and actual product giveaways from a number of vendors as part of promotional efforts for other electronic products."

Interestingly, iSuppli say that Apple's iPhone 4S proved to be the strongest competitor for the iPad during the final three months of 2011.