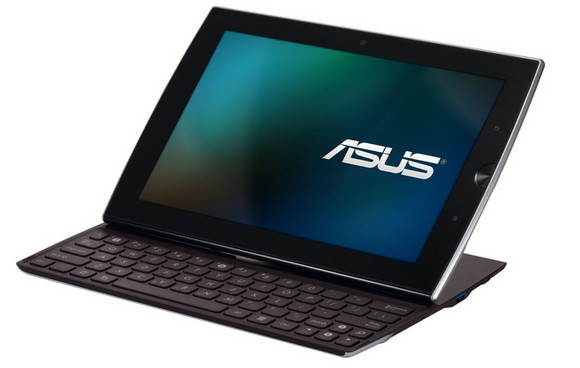 We've been rather feeling the love for the recently released Eee Pad Transformer Android tablet, and now Asus is set to spread the love more with the arrival of its Asus Eee Pad Slider.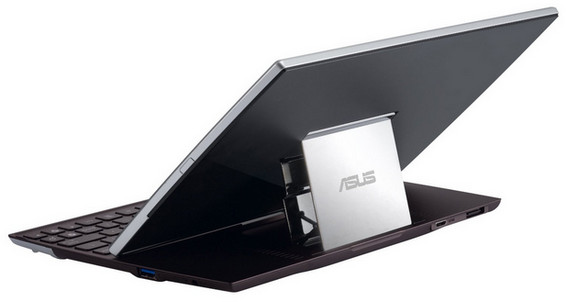 The Asus UK Facebook page reveals that the Slider is scheduled for an August Blighty release:
Eee Pad Slider coming to the UK in Aug, as is the 3G Transformer. We'll provide specific details on where to buy and exact date of availability nearer the time. Thank you for being so patient.
Thundering along on an NVIDIA Tegra 2 dual core processor, the Eee Pad Slider packs a 10.1 inch, 1280 x 800 pixel display, 5-megapixel rear camera and 1.2-megapixel front-facer, and purrs along on Google's Android 3.x Honeycomb OS.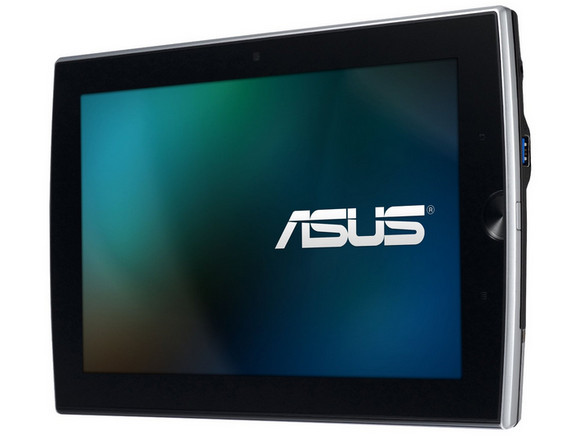 That's much like every other tablet, but the twist is that there's a keyboard lurking behind the screen, and with a deft yank, the tablet transforms into a mini laptop type affair. Natty!
Anyone who's been trying to thunder out a lot of words on an iPad will be well aware of how unpleasant tapping away at unresponsive glass is, so this Asus may prove a tempting alternative – assuming that the hinge mechanism doesn't fall apart, of course.