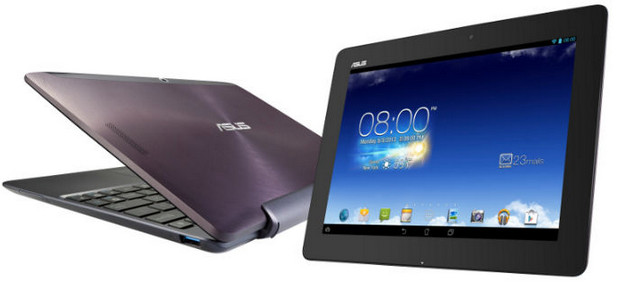 Asus has announced the latest update to its rather fabulous Android tablet/laptop Transformer range, in the shape of a new Transformer Pad Infinity sporting a mightily beefed up spec sheet.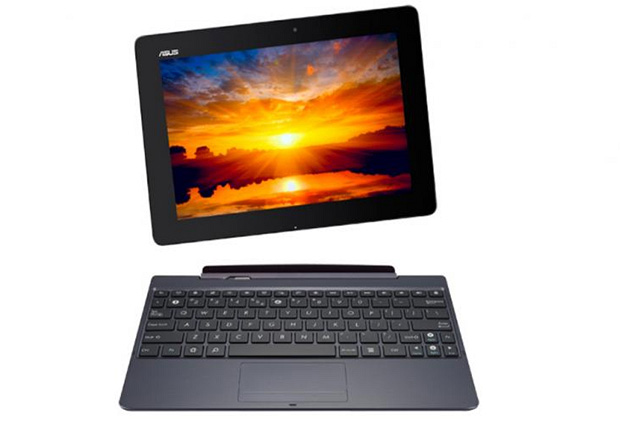 Looking almost identical to its predecessors – which we liked very much indeed – the new Infinity packs a 10.1-inch screen supporting a high definition resolution of 2560 x 1600 (up from 1920 x 1200).
With its 299ppi density, the Infinity comfortably bests the iPad 4, which can only manage 264ppi, although you;'re going to have to be looking reeeeal close to see the difference.
Along with the 10-point multi-touch screen, the Asus comes with a beefy 1.9GHz quad-core Tegra 4 processor, backed by 2GB of RAM, plus 32GB of internal and an SD slot in the dock.
Also on board is Bluetooth (3.0), Wi-Fi, USB 3.0, and an SD card slot, while the tablet comes with two cameras, a 5MP rear camera and 1.2MP front snapper.
The new Infinity is expected to appear on the shelves some time in the third quarter of the year.
Pricing hasn't been confirmed, but it's rumoured to retail for as low as £260  (tablet only) and £330 with the QWERTY keyboard dock.
If those turn out out be the prices, they'll look pretty much a bargain to our eyes.
[Via]