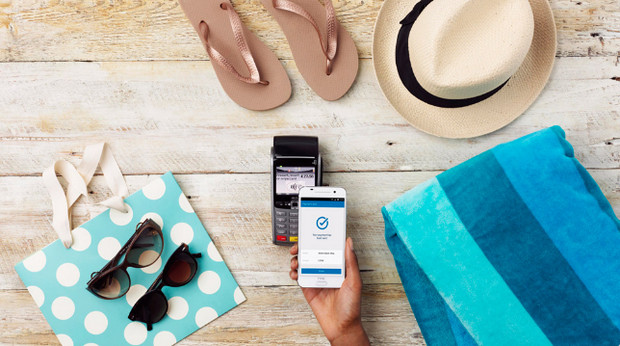 Many UK Android owners were excited at the news that Android Pay was coming their way – except those with Barclays accounts who found themselves mightily miffed, because the bank had decided to stick two fingers up to Google and release their own app.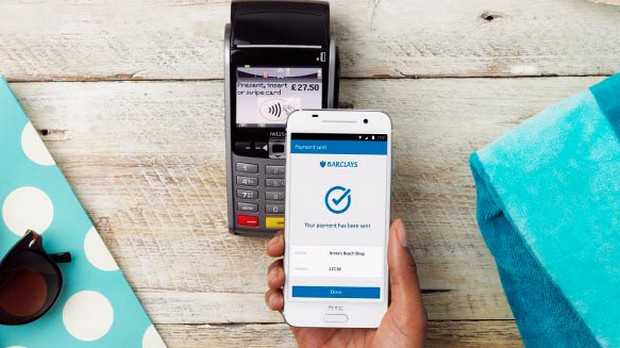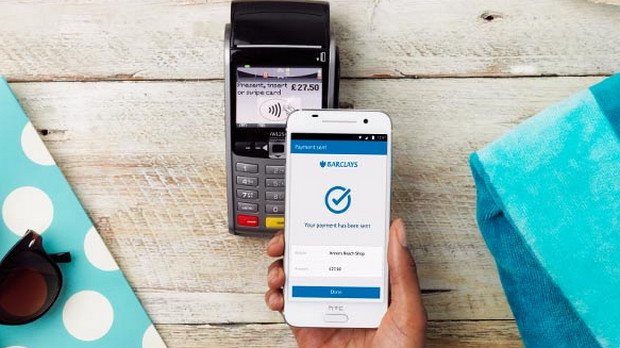 Much like 'Rumours' era Fleetwood Mac, Barclays had decided to go their own way, and they weren't able to answer our questions as to when their own hoity toity app would be unleashed on impatient customers.
Well, glory be hallelujah, today they have quietly slipped out the news that you can now use its Contactless Mobile service, with Android users (with a supported phone) able to make NFC payments with the Barclays Mobile Banking app.
The system supports payments up to £100 and works everywhere a standard contactless card can be used.
To enter into the brave new world of contacless payments, simply select the Contactless Mobile option in the app (top left menu), choose the card you want to use and then follow the steps to make the Barclays app your default payment source.
To start throwing around your dosh wirelessly, the device only needs to be woken up (so the lock screen shows) and then tapped against a contactless terminal.
If the payment is under £30 (which is the current contactless limit), the payment will be taken instantly, but if it's between £30 – £100, you'll have to enter your PIN before tapping again.
Just to be a bit annoying, the Barclays' Contactless Mobile service displays a permanent notification on the lock screen telling you that "You can make contactless mobile payments."
You can't turn it off (unless you chose to hide all lock screen notifications), so it's an unnecessary intrusion, but that does mean that you can now leave the house without a wallet or your Oyster card.
Annoyingly for us, the service is failing to install on our Xperia z3 Compact, throwing up an irritatingly vague "Something Went Wrong, Try Again Later" message. We've contacted Barclays and will update you if we get a fix.