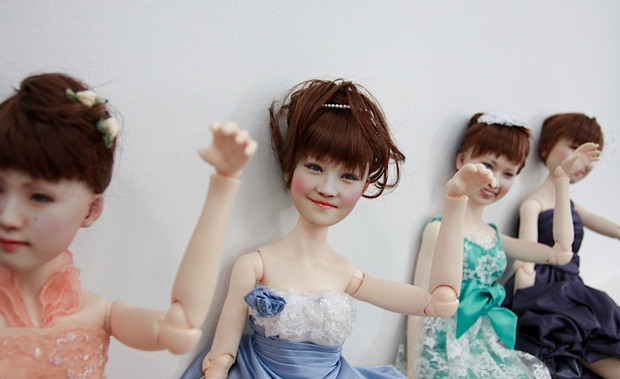 Now, we've already seen no end of weird stuff coming out of Japan, but these 'Human Clone' dolls really are a bit special.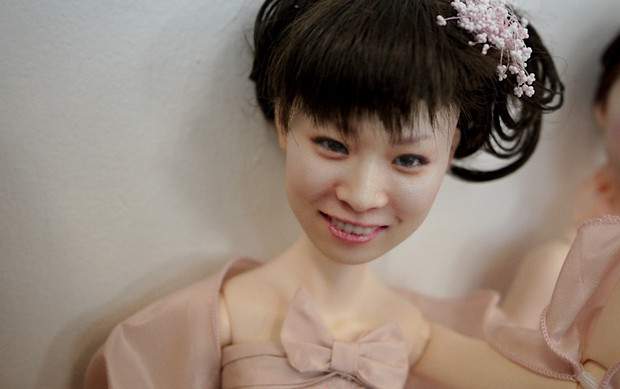 The scarily realistic heads are created using multiple digital camera images and a 3D printer, and then transplanted on to a doll's head.
Apparently the service has proved popular with some Japanese women looking to preserve a special moment in their lives – like a wedding – and some even go as far as dressing the dolls in mini-me replicas of their clothing.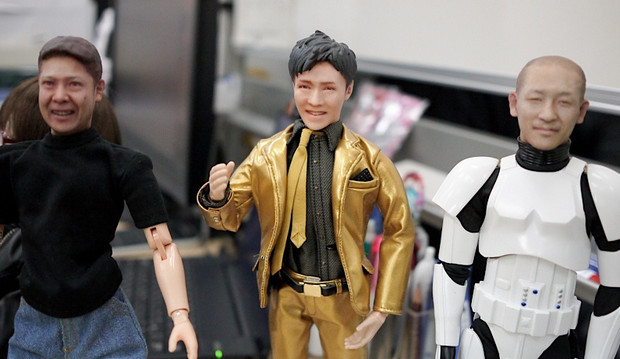 The heads are created in the  Clone Factory in Akihabara, Japan and cost upwards of $1,300.
They even clone pets too and stuck their heads in picture frames (see below):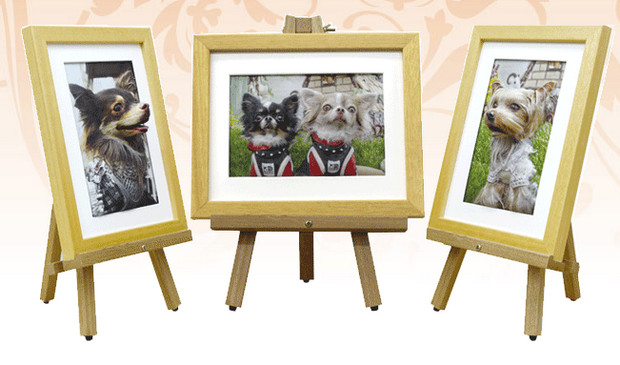 Read more and see lots more unsettling photos here:
Human Doll Cloning is So Hot right now in Japan