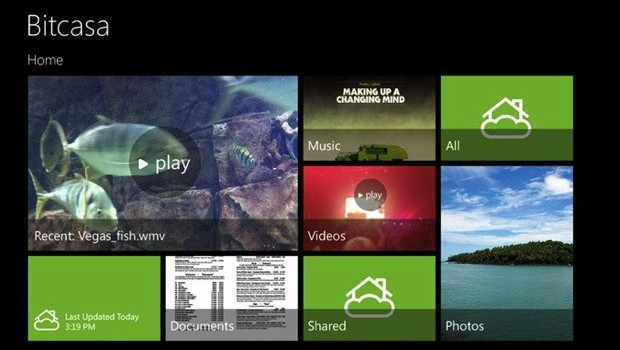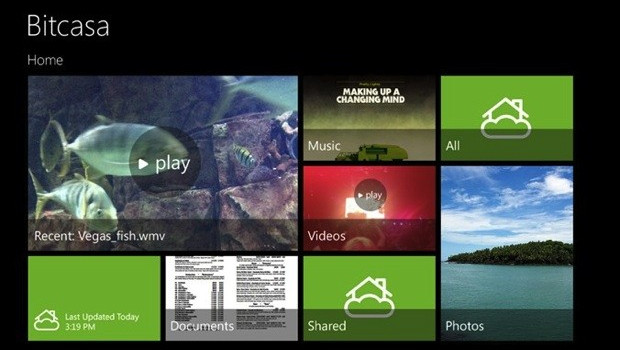 We tried and found the service hugely disappointing, but anyone still relying on the Bitcasa cloud storage service had better find a new home for their files soon, as the service will be shutting down next month.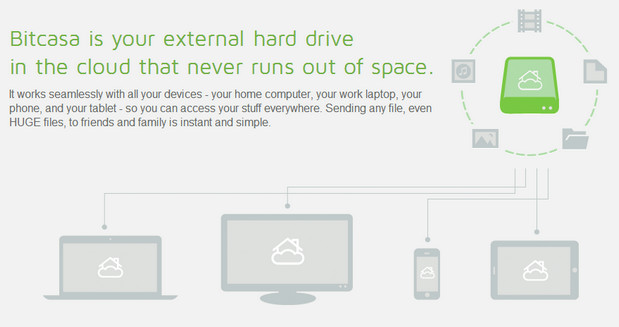 With the online equivalent of a shrug, the company made a very short blog post announcing that they will be pulling out of consumer cloud storage to focus on its platform business.
Not a word of apology was forthcoming for paying customers who suddenly have to find a new back up solution, with the short post curtly announcing:
We are discontinuing our Bitcasa Drive service in order to focus our full attention on our growing platform business. All account owners must take action to avoid losing their files. For more information, please visit our Help Center. Thank you for being a Bitcasa Drive user. We have appreciated all of your support.
Users of the now-discontinued Bitcasa Drive cloud storage product now have less than a month to download their data, with all accounts and stored files to be permanently deleted after 11:59pm PST on May 20, 2016.