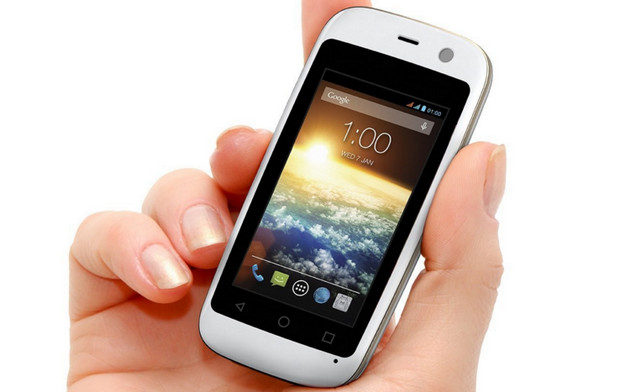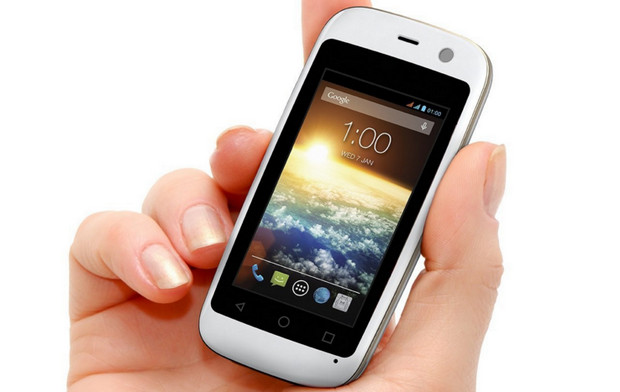 Will you look how cute this thing is? It's tiny!
In fact, it's the smallest Android phone ever created and despite its toy-like size it's actually a fully working smartphone, packing a front and back camera and a modest 2.4″ touchscreen.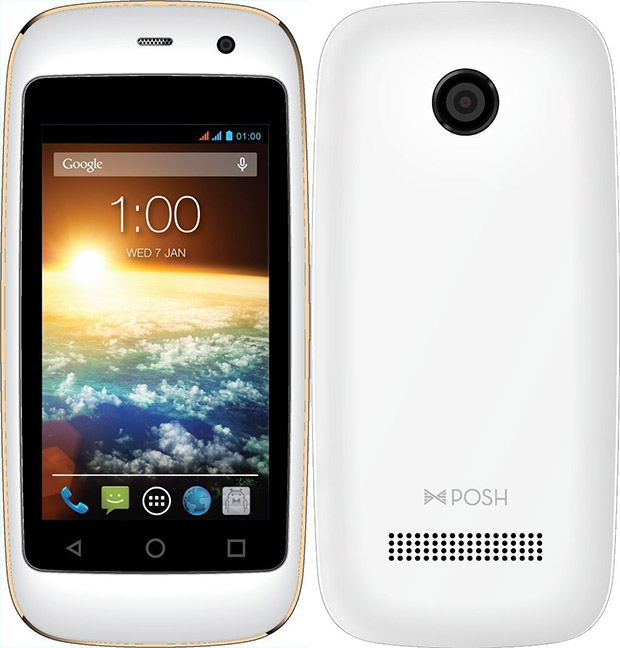 Available in black, blue, pink, or white options, the Posh Mobile Micro X S240 is currently listed on Amazon at just $49.99 and packs a 1GHz MediaTek MT 6572M dual-core processor, 512MB of RAM, and 4GB of internal storage (expandable via microSD to 32GB).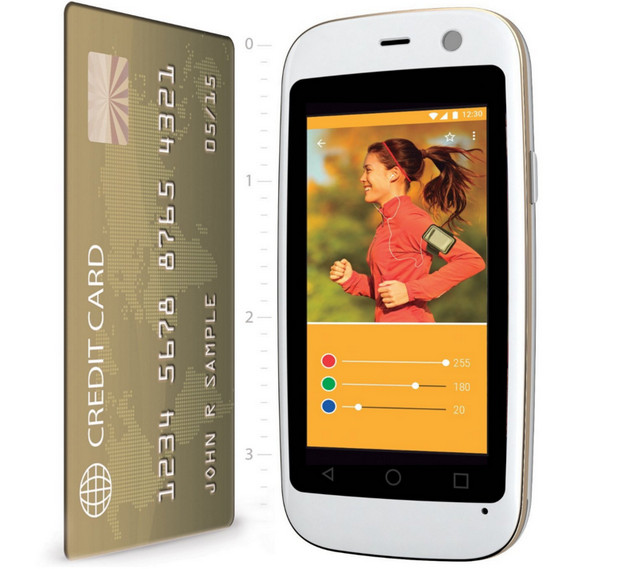 The Micro X S240 has a 2-megapixel rear camera and a VGA front-facing snapper with its teeny 650 mAh battery promising 4 hours of talk time/180 hours on standby.
Running the decidedly passé Android 4.4 KitKat operating system, the thing will effortlessly slide into the slenderest of pockets, measuring  1.88-inches x 0.46-inches x 3.5-inches and weighing 1.92 ounces.
Clearly, you're going to need small fingers to be able to type on this thing, and we can imagine that some folks will warm to its ridiculously compact dimensions – in particular users of the Chatham Pocket (click here to find out what that is – be warned, it's an adult topic!)
Check out the videos to learn more about this diminutive little chap: