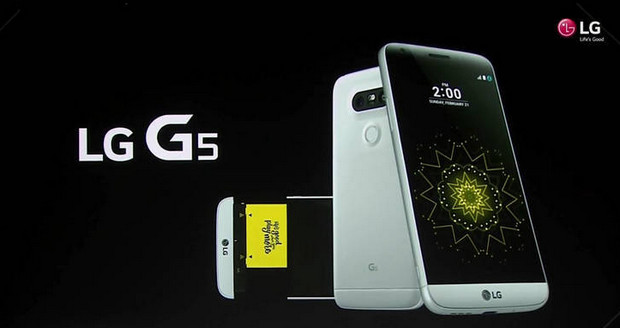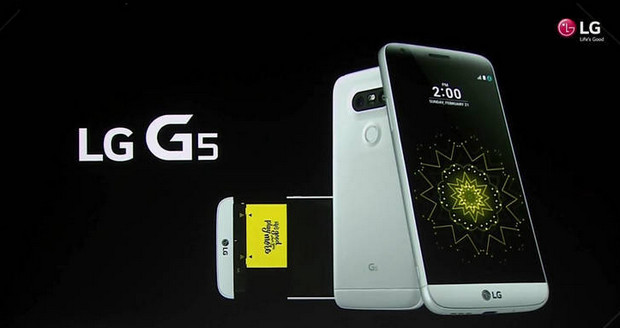 LG certainly turned a few heads when they announced their unique LG G5 Android phone, which lets users swap components to improve the phone's capabilities.
Hewn from aluminium and packing two great rear cameras, expandable storage and a replaceable battery, the LG is certainly not another 'me-too' phone, and we were glad when a poster on urban75 told us more about the handset:
Dervish: I like it, the phone itself isn't as premium feeling as, say the S7 but still feels nice in the hand. It's very fast when it needs to be and doesn't use much power when it is asleep, even with the always on screen on.
The battery life isn't great, especially if you use it a lot, the Snapdragon CPU is very fast but also very thirsty when in full welly mode. That is offset somewhat by the fast charging, it's great to get 75% power into the phone in about half an hour.
But because it is using USB3 which no-one else has yet you have to be very conscious of where your charger and cable is. The software is not perfect and does still lag occasionally, especially if you were in an app when you put the phone to sleep.
I love the camera though, the wide angle especially, I use the wide angle for most of my shots now, and get some pretty good results. It has full manual mode, but it is a bit fiddly to use, I've generally used it in auto so far.
Overall I like the phone, I think I can live with it for the next couple of years.
Specs: 
Operating system Android 6.0.1
Processor Snapdragon 820
Display 5.3-inch IPS quad-HD quantum display (2560×1440, 554 dpi)
Storage 32GB UFS ROM, microSD up to 2TB
RAM 4GB LPDDR4
Rear camera 16MP main, 8MP wide-angle (135 degrees)
Front camera 8MP
Battery 2800 mAh removable
Modules LG Cam Plus (camera grip with 1100 mAh)
LG Hi-Fi Plus with B&O Play
Dimensions 149.4 x 73.9 x 7.7mm
Weight 159 grams
Networks LTE/3G/2G
Connectivity Wifi 802.11a/b/g/n/ac
USB Type C, NFC, Bluetooth 4.2
Colours Silver/Titan/Gold/Pink