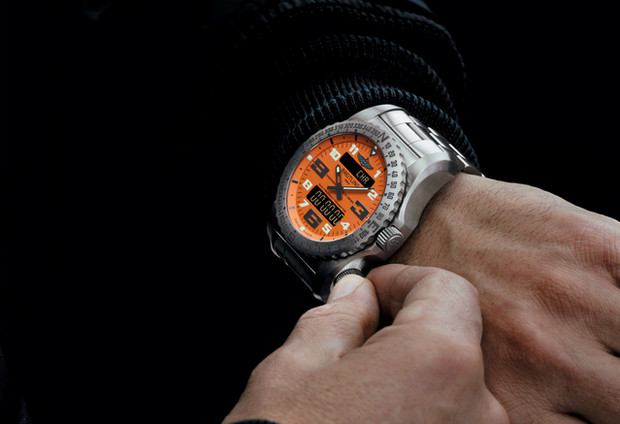 For extra-rugged outdoor adventuring types with a James Bond lifestyle and a penchant for getting into trouble, the Breitling Emergency II watch looks to be the thing to get them out of sticky situations.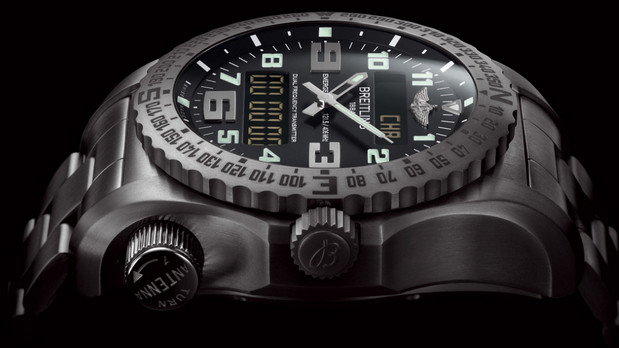 A great, chunky,  manly slab of metal, the Breitling Emergency II is the updated  version of the famous distress signal watch, which can signal to the satellite-based Cospas-Sarsat distress alert system.
The original Breitling Emergency watch launched back in 1995, and featured a built-in personal locator beacon (PLB) which could transmit a distress signal when the wearer found themselves up an unpleasantly smelling creek without a means of propulsion.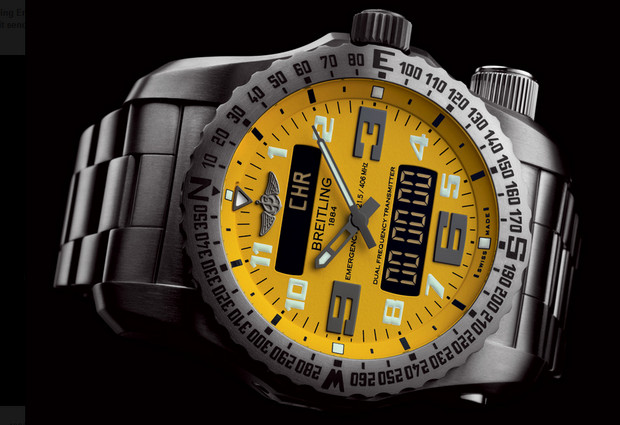 Changes in international standards for distress signals means that it's necessary for the Breitling Emergency II to broadcast on two frequences to ensure the message gets through.
So the new watch broadcasts distress signals on the original 121.5 MHz frequency ( which can be received on land, by ships and also aircraft) and on 406 MHz, which can be picked up by the satellites of the Cospas-Sarsat system.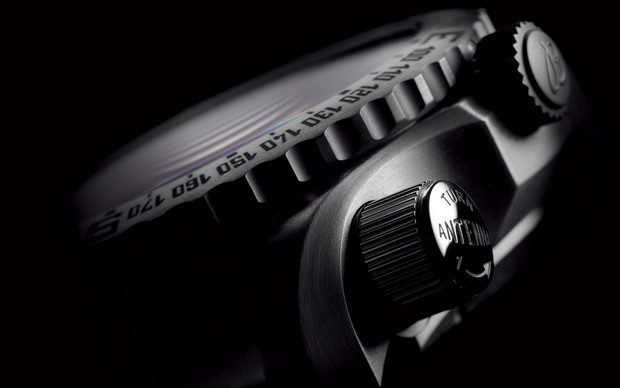 We had no idea what the Cospas-Sarsat system was, but a bit of research tells us that it's is a multinational satellite system used for search and rescue (SAR), combining the talents of of five geosynchronous satellites and six low Earth polar orbit satellites.
To fire off a distress signal, two caps must be unscrewed and the antenna released, with the transmitter having its own rechargeable battery.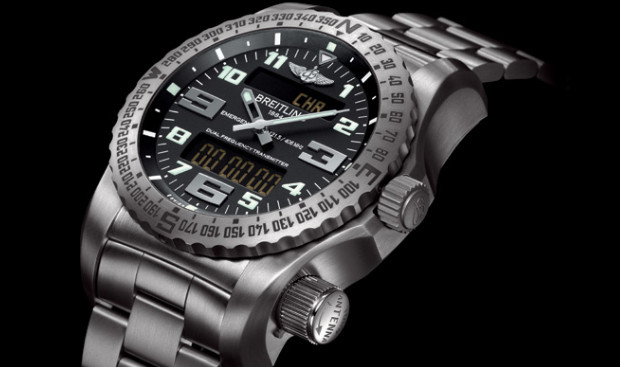 As well as the high-tech transmitter stuff, the hefty watch also has regular features like a 1/1000th second stopwatch and countdown timer,  and is available with yellow, orange or black dials, and a titanium bracelet or rubber strap.
Naturally, a watch of this calibre is going to cost a packet, with the Breitling Emergency II retailing for around £11,000.
All action videos:
Specs:
Movement
Breitling Caliber 76, officially chronometer-certified by the COSC, thermocompensated SuperQuartzTM, 12/24-hour analog and LCD digital display, battery end-of-life indicator. 1/100th second chronograph, timer, 2nd timezone, multilingual calendar.
Case
Titanium. Resistance to 5 bars. Cambered sapphire crystal, glareproofed on both sides. Bidirectional rotating bezel. Compass scale. Diameter: 51 mm.
Dials
Volcano black, Cobra yellow, Intrepid orange.
Strap/bracelet
Rubber Diver Pro III/titanium Professional.
[Via] – [Official website]