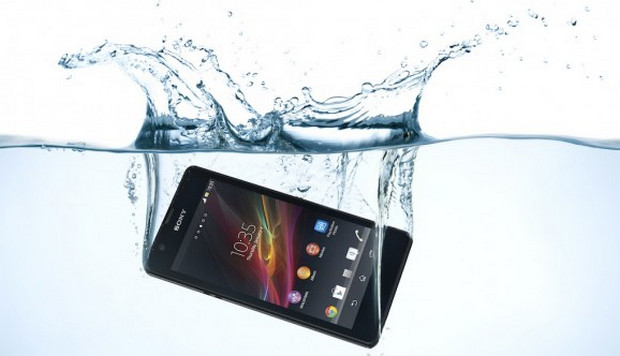 If the beefy Xperia Z is proving too much of a challenge for your pockets, Sony have shunted out a smaller alternative, the Xperia ZR, which is being promoted as the perfect underwater photo-snapping companion.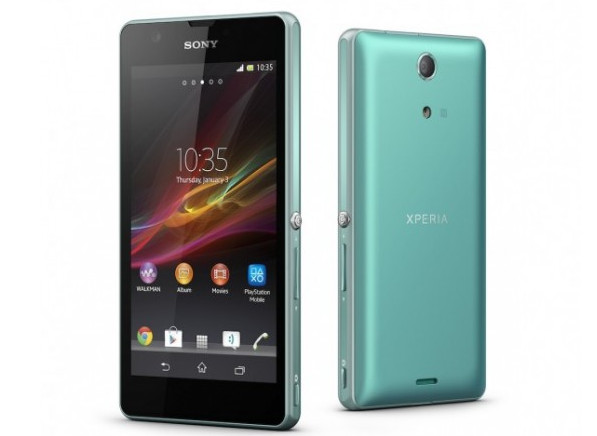 The Android 4.1 (Jelly Bean) handset comes with a smaller 4.55-inch  1280×720 pixels screen and is powered by Qualcomm's Snapdragon S4 Pro 1.5GHz quadcore CPU with 2GB of RAM.
There's also WiFi , Bluetooth and NFC onboard, with the handset able to survive being underwater at a depth of up to 1.5m for up to 30 minutes – so it will survive a drunken toilet splash or two.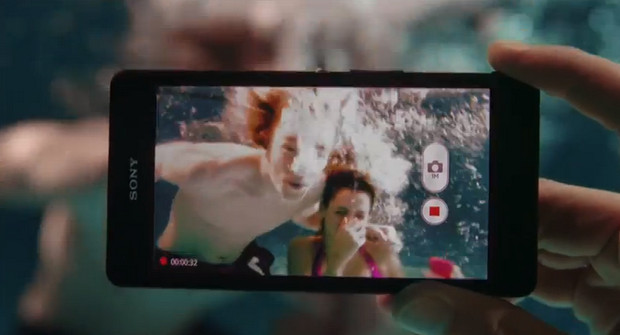 Of course, you only get the waterproofing if you've closed the various seals covering the USB and other ports, and it's only protected for freshwater, so you can put your deep sea flippers away.
Being a Sony, the camera's going to be a good 'un, and the Xperia ZR comes with their proprietary Exmor RS for mobile sensor, and captures 13 megapixel stills or 1080p Full HD video, with an HDR photo/video mode and 15fps burst mode
Keen snappers will nod their heads in approval at the sight of a dedicated camera shutter button, something of a rarity on smartphones.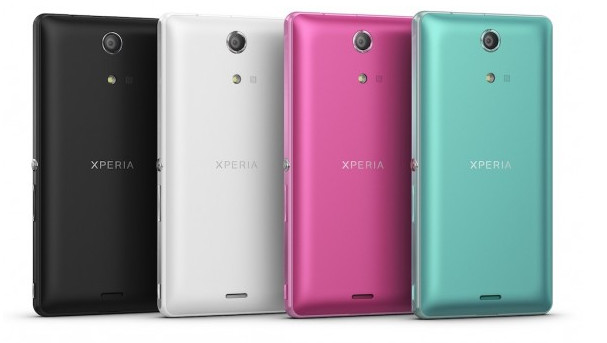 The Sony Xperia ZR will launch in 'in multiple markets' from Q2 2013 in jolly shades of black, white, pink, and mint.
Pricing is yet to be revealed, but we can tell you that it'll size up at 131,3 x 67.3 x 10.5 mm (5.15 x 2.63 x 0.40 inches) and weigh 138 grams (4.93 ounces).