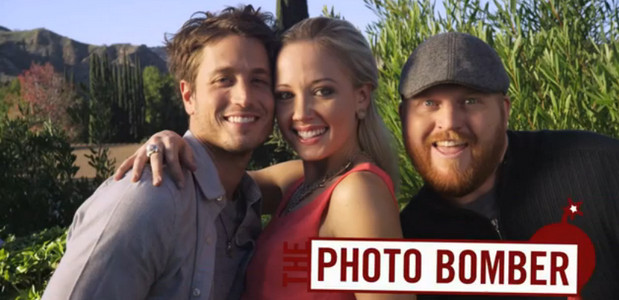 Samsung's  innovative new Galaxy Camera device is a curious mash-up of  smartphone-meets-camera, and it's something that some say represents the future of photography. So what's it all about?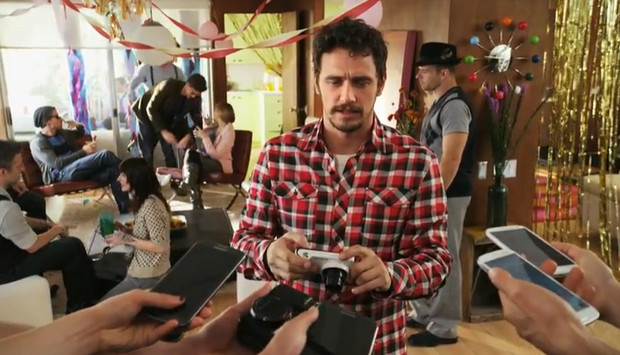 Perhaps mindful that not everyone gets the concept quite yet, Samsung have hauled in beardy American actor James Franco to show off its capabilities.
He stars in a two and half minute video which illustrates how the camera be used to instantly edit and upload images, crop out photobombing douchebags and used to tag and share images swiftly.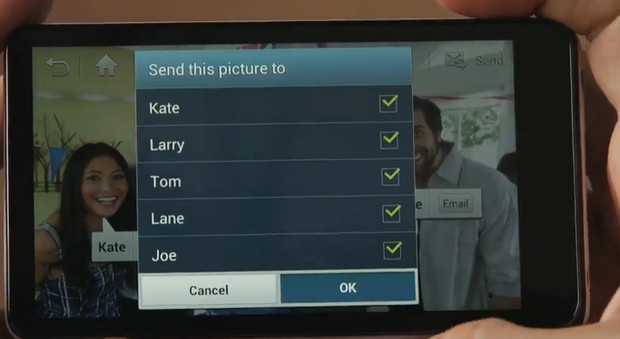 Other features shown off are the cameras impressive 21X optical zoom and a nifty 'best face' function which fires off a burst of shots and lets you swap around individual faces from other frames (so if someone is blinking in an an otherwise perfect group shot, you can swap his noggin over).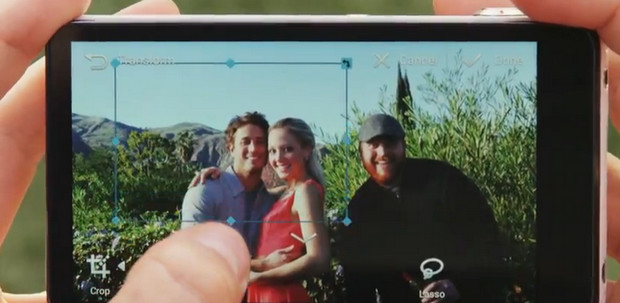 The Android 4.1 Jelly Bean-powered camera also comes with 3G/4G and Wi-Fi connectivity, and is available in white for £379
 and in black for £385.
Here's the promo video: