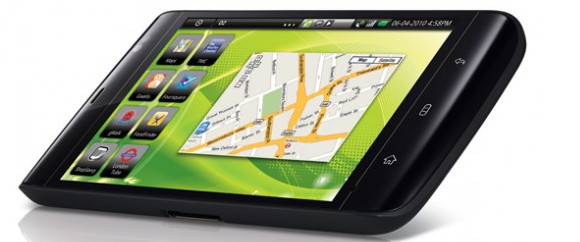 Dell UK has announced that it will start pushing the Android Froyo update to Streak users this month.
The announcement came on their official Facebook page, with Dell saying that the Froyo update will be pushed out to Streak users 'before the end of November.'
The Android-powered Dell tablet packs a 5″ 800 x 480 WVGA full touch-screen display, full-screen web-browsing, a 5 Megapixel camera with autofocus and loads of connectivity options including Wi-Fi, 3G & Bluetooth, backed by built-in GPS.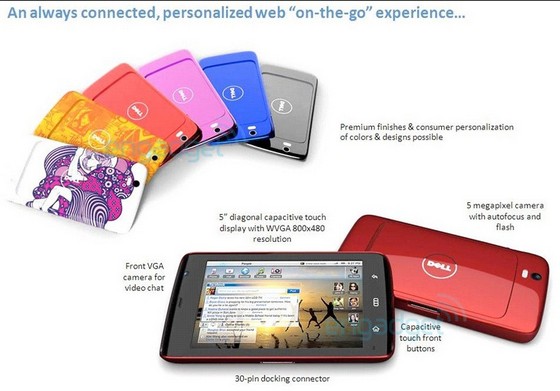 Coming very soon. Probably.
The company explained that the OTA (Over the Air) update will be "happening over a period of time and staggered by region, starting in the UK. You will receive notification of the update directly on your Streak."
A potential hair-pulling caveat comes in the shape of the last part of their statement: " If you don't see it before the end of Nov, please be patient as your build may be happening at a later stage."