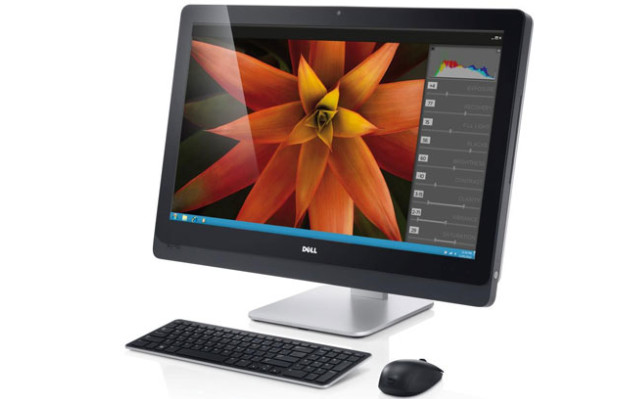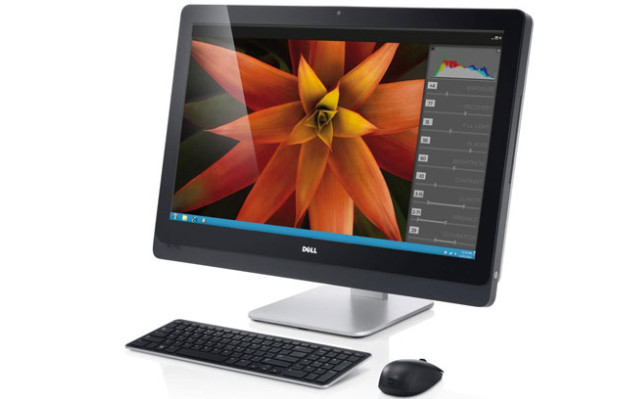 Looking to go head to head with Apple's hugely successful iMac machines is the Dell XPS One 27, a rather stylish looking device available at a keen price.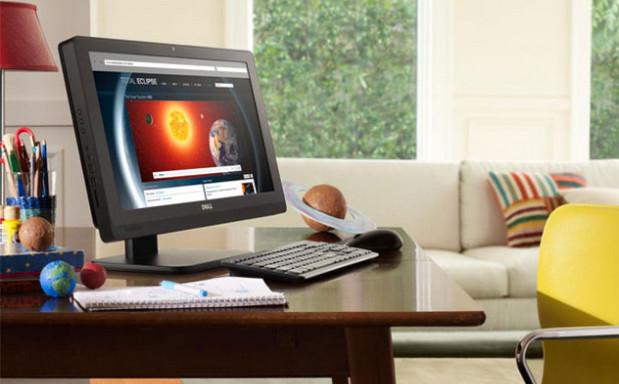 Packing a 27-inch widescreen display supporting a generous  2,560 x 1,440 pixels , the XPS One packs in all the same tech goodness as the iMac, with a wireless keyboard and mouse, smart metallic finish and a slot-loading disc drive (with the option to upgrade to Blu-ray – something that Apple can't match).
Inside beats Intel's third-generation Ivy Bridge CPU in Core i5 or i7 flavours, with the choice to upgrade to a Nvidia graphics (GeForce GT 640M) card for extra whizz-bang in the pixel pushing department.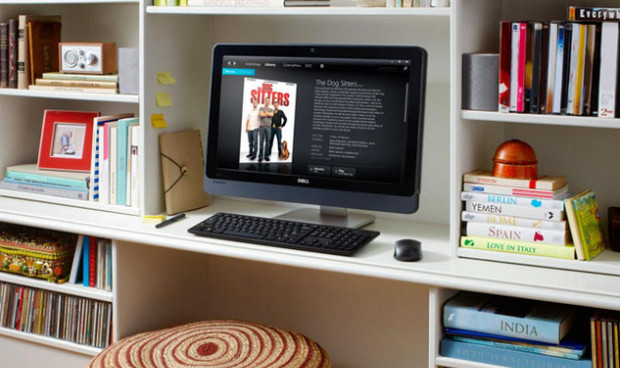 The all-in-one Windows 7 machine comes with 4GB of RAM standard, upgradable to a fairly hefty 16GB, with storage starting at 1TB, and rising up to 2TB). For real speed demons, a 32GB solid-state disk (SSD) can be installed for faster boot-ups.
All the connectivity boxes are ticked too, with the XPS One supporting four USB 3.0 ports, two USB 2.0, an HDMI input and output and a media card reader slot, with Bluetooth 4.0 and Wi-Fi (N) coming as standard.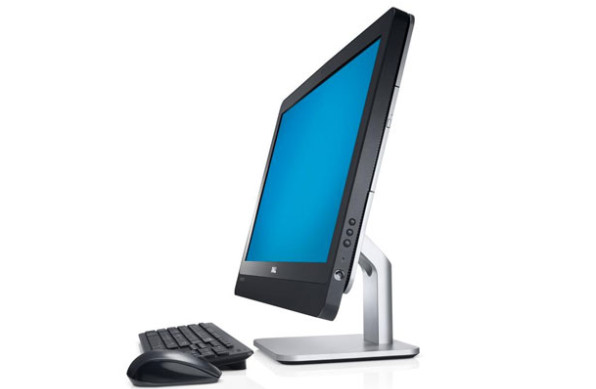 The Dell XPS 27 is set to go on sale for $1,399, comfortably cheaper than the 27-inch iMac, which starts at $1,699, although an expected Apple update to the range may see their specs outgun the Dell.
[Via]