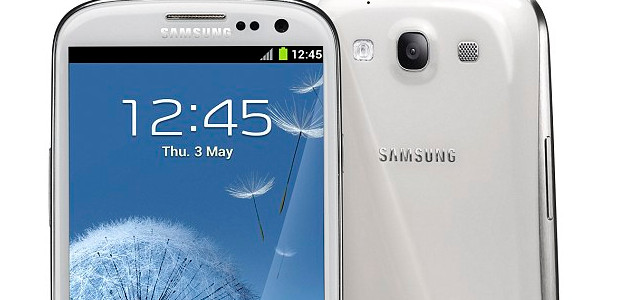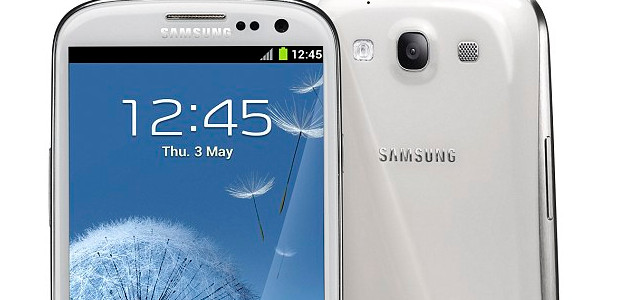 Samsung's latest and greatest smartphone, the Galaxy S3 has gone on sale today in 28 countries, with the phone already already on track to smash sales records.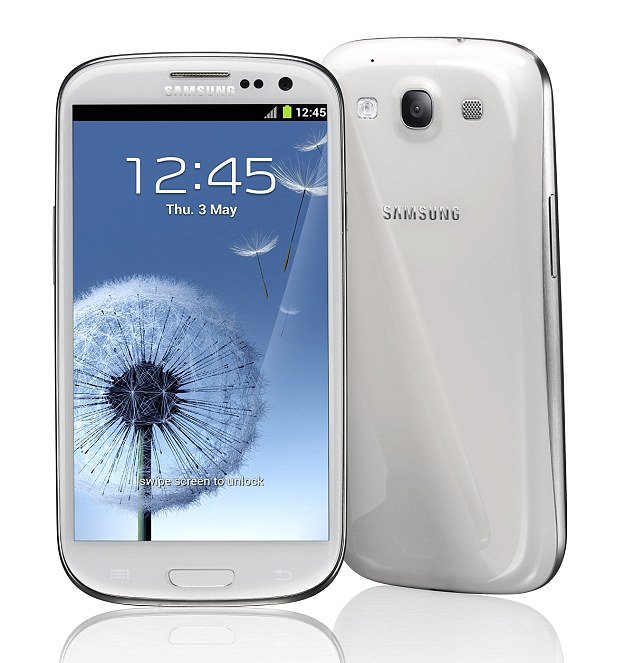 With carrier pre-orders already past the nine million mark,  the S3 is likely to be the fastest-selling gadget of all time, vastly outselling the previous record holder, the original iPad, which sold four million within three days of launch.
The Galaxy S3 sits at the top of of Android smartphones, packing a hefty 4.8-inch touchscreen, a 8-megapixel rear-facing and 1.9-megapixel forward-facing camera, and interesting innovations such as a sensor that tracks your eye movement to stop the screen from dimming if you're reading.
The phone has already picked up positive reviews online, although reported production issues means that there may be additional wait of "2-3 weeks" for folks hoping to bag a shiny new blue Samsung Galaxy SIII.
The Pebble Blue version comes with a newly invented blue colour and special hyperglaze material, and Samsung have commented on the delay:
In order to meet the highest internal quality standards and to provide the best quality GALAXY S III to customers, a short supply of Pebble Blue version is expected in some regions in the next 2-3 weeks.

Samsung is working hard to ensure that customers will get the Pebble Blue coloured devices as soon as possible.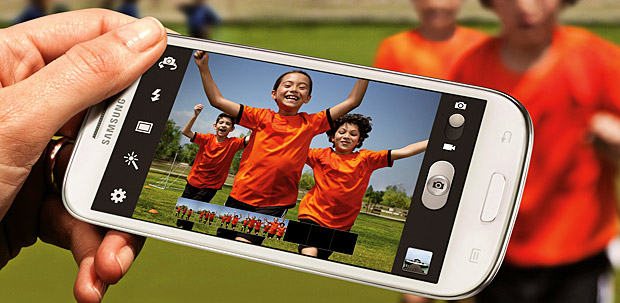 Slashgear have already posted up a comprehensive review of the Samsung's new flagship handset, which concludes:
Phrases like "best ever smartphone" are overplayed: the market moves so fast, for a start, and the range of sizes and features out there mean what may be a key priority for you might be a minor quibbling point for someone else.

Still, if your phone has become your multimedia and entertainment hub; if you love a sizable display for gaming, browsing, navigation and multimedia; if you demand high-quality photos and video without bulk; and if you want to future-proof yourself over the typical two-year contract, then the Galaxy S III delivers all that in spades.

We've a feeling Samsung will discover those are key motivators for many, many buyers, and they're unlikely to be disappointed with the Galaxy S III.
Samsung Galaxy S3 is not yet available in the US market, although shipments are rumoured to be starting in a few weeks. By July, the handset should be available in 145 countries and 296 carriers.