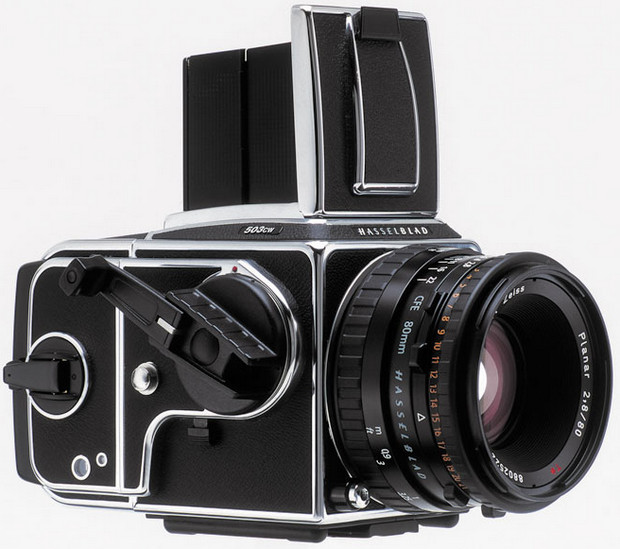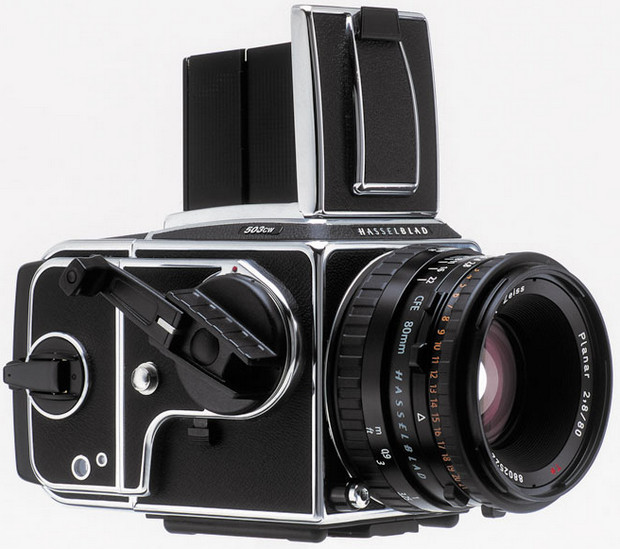 Hasselblad has officially abandoned its iconic medium-format V-System after over 50 years of production.
Based on the original designs of Victor Hasselblad, the Swedish camera has enjoyed legendary status in the photographic  community, being the go-to big snapper for big time pros and studio photographers.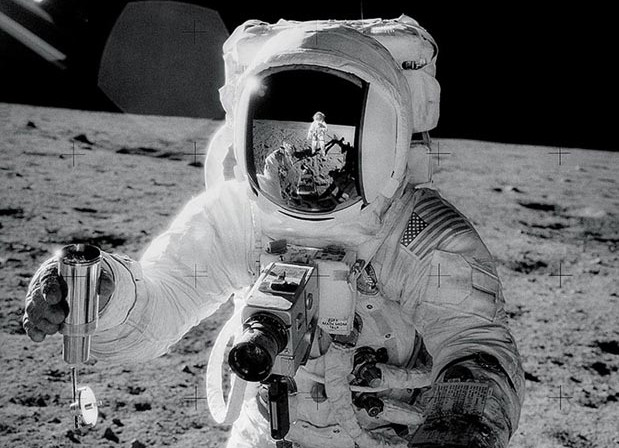 The big chunky manual camera featured interchangeable backs and finders, and used pin-sharp Zeiss lenses, all priced way out of the reach of humble snappers like yours truly.
Such was their rock-solid dependability that several different models of Hasselblad cameras were taken into space, all specially modified for the task.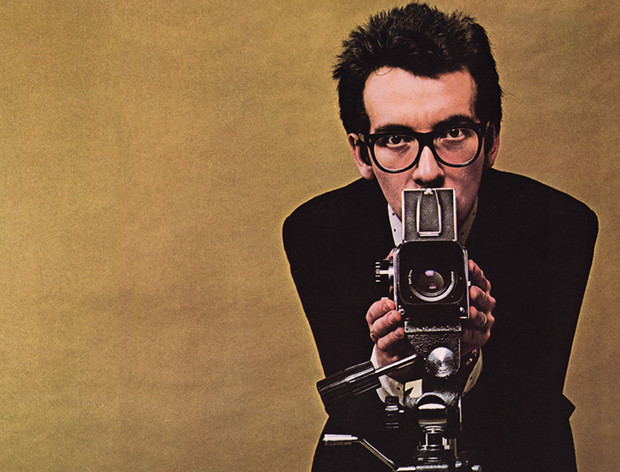 Dr. Larry Hansen, Hasselblad's Chairman and CEO, says,
"There has been a substantial decline in demand for this camera over the past five years or so and the time has now come for us to reluctantly consign the V System to history. In so doing we would like to thank all fans and customers for both their loyalty and their enthusiasm for our legacy Hasselblad V System."
[Via]