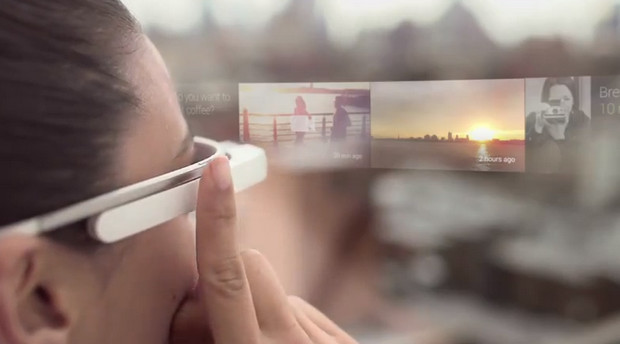 Google has released a short video showing off the main interface for Google Glass, and it's rather beautifully elegant.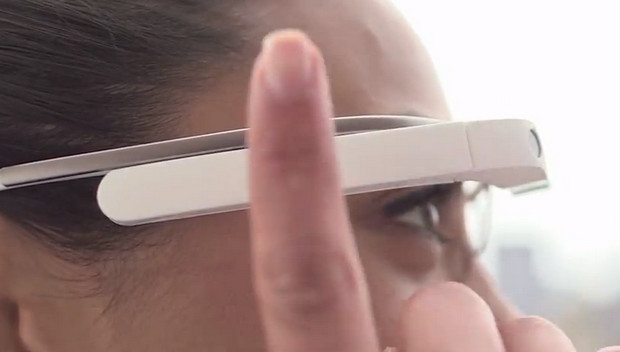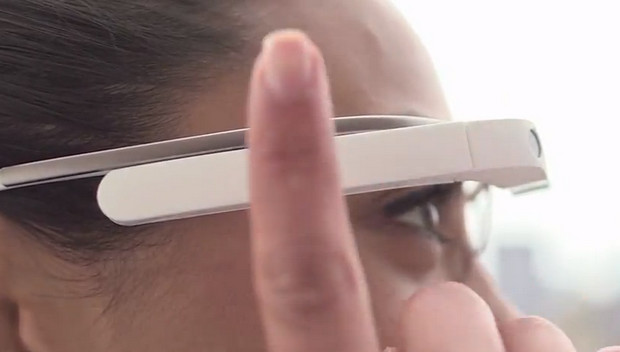 The video shows off the basics of how to use Glass, and explains that the right hand spectacle arm contains a touchpad which you tap to wake up the device.
Once active, the display shows items coming up on the left hand side of the homescreen display, with items in the past to the right.
Tapping the touchpad selects any item, while swiping down puts Glass into standby.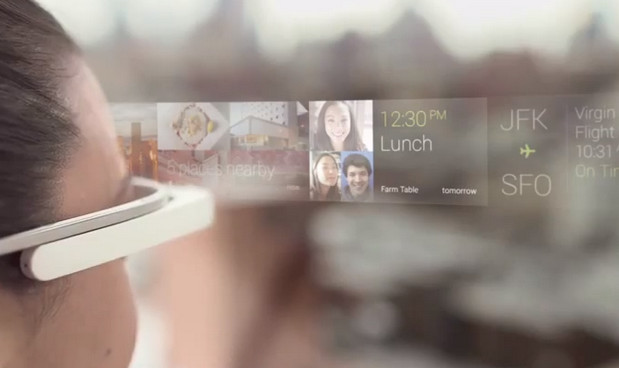 It seems fairly intuitive, although we imagine many people will prefer to use voice control for some functions, particularly ones that involve scrolling through loads of contacts.
We think it looks fantastic and fascinating.