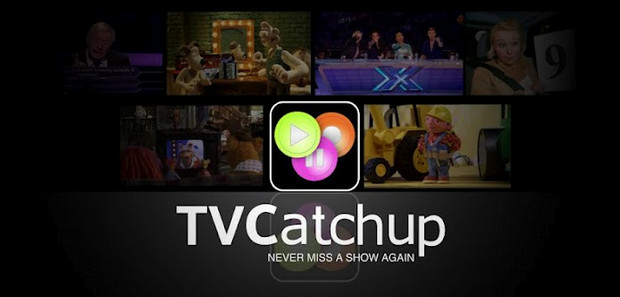 We've been loving this app ever since it was released in beta, and we're delighted to see the UK online TV service Android app, TVCatchup, reaching a full release.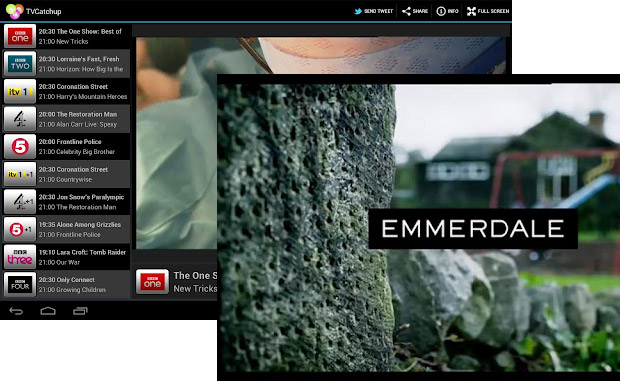 Effectively turning your Android handset or tablet into a fully fledged digital TV, the app provides unlimited streaming access to a wide range of over 50 UK TV channels, including BBC1, BBC2, BBC3, BBC4, ITV and Channel 4.
The app is free and supported by unobtrusive advertising, and is dead easy to use: simply scroll down the list of channels to see what's available, select a channel to preview it, and then hit 'full screen' to watch it. Job's a good 'un!
Decent quality
Video streaming quality is very high indeed – good enough to prove a useful replacement for a knackered old  TV set.
Even over 3G, the video quality has been good (thanks to its 'Optimised Adaptive Streaming '), although those of you on limited bandwidth deals may find themselves getting stung if you've just sat down to watch a slew of omnibus editions of popular soaps.
We love TVCatchUp and thoroughly recommend downloading this fine freebie pronto. Oh, and it's also available on your desktop via a browser too.