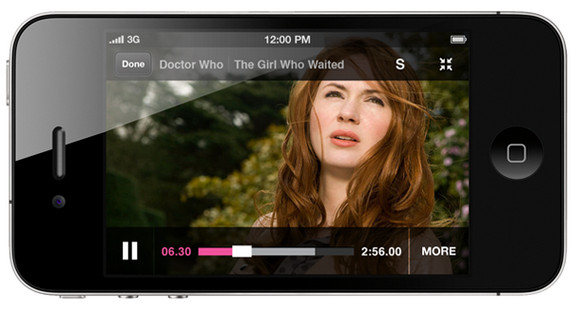 The BBC has announced that it will be offering video downloads to mobile devices on its popular BBC iPlayer service, allowing users to watch content when they're not connected to the web.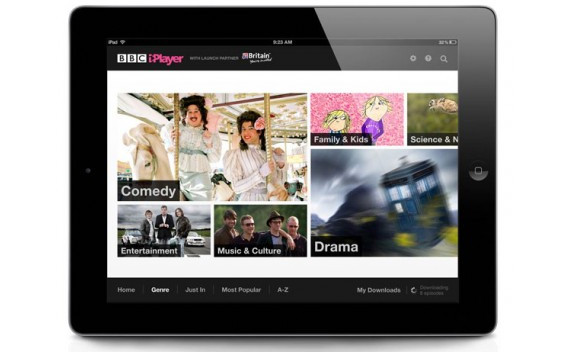 The Guardianreports that the long awaited feature will be available on iPhone and iPads from today, with Android devices frustratingly said to be getting the feature in the "near future." Daniel Danker, the BBC's general manager of on-demand programmes, told The Guardian
This fundamentally changes one of the most annoying restrictions about viewing programmes. It means audiences are liberated from the constraints [of online-only viewing] and it fundamentally changes what it means to go on holiday.
This new feature is sure to prove a hit with travelling Brits, with downloaded content viewable anywhere   without the worry of  being stung by hefty bandwidth fees.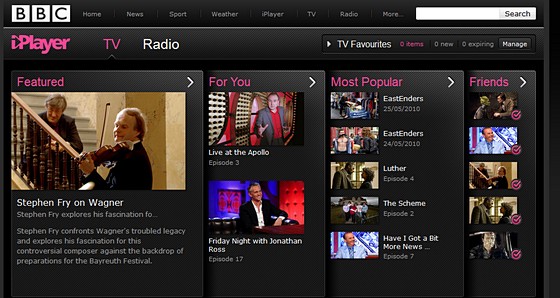 With a 16GB iPhone or iPad able to store 50 hours of TV or 25 hours of higher-definition content,  that should be enough to help folks get over the wettest holiday or dullest business trip. Downloaded programmes will be available for 30 days, or within seven days of being watched, with users needing a Wi-Fi connection to download the BBC programmes for offline viewing (3G downloads are coming soon). [Via]