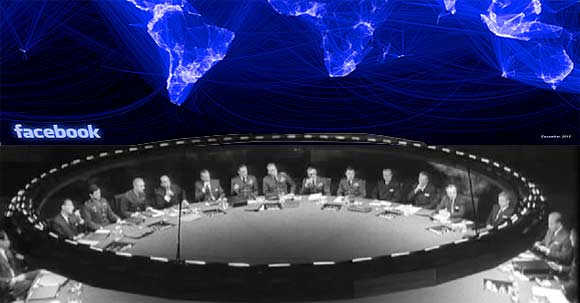 There's no other way of describing it it: the world really is being taken  over by Facebook.
As of now, Facebook has a staggering 500,000,000 active users – that's one in every 13 people on the planet – and on any given day half of them are logged in to the social networking site.
When it comes to the US, Facebook is even more widespread, with more than 70 per cent of the 206.2 million Internet users hooked up to the service.
Looking for love
The majority of Facebook users described themselves as 'single' in 2010 (43.8 million), while 36.7m said they were married, 5.9m engaged, 28.4m 'in a relationship" while over 3 million users defined their relationship status as "it's complicated."
The teams at SocialHype and OnlineSchools.org have researched these and more incredible facts, and slapped 'em all together in an easy to read  infographic for your pleasure:

[Via]