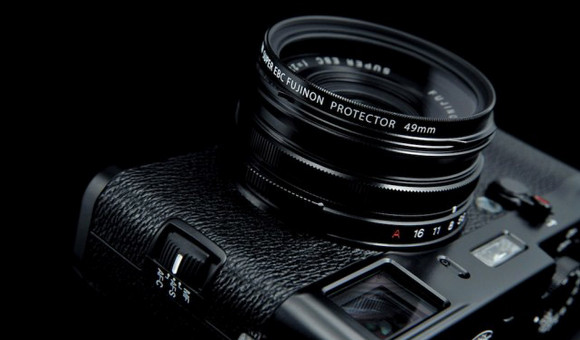 Originally only available in a traditional silver and black finish , Fujifilm Corporation have released a limited edition black version of their stunning X100 camera.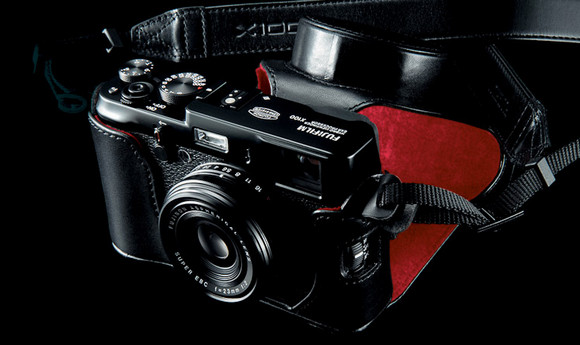 Just 10,000 lucky bastards will be able to own one of these beauties, described as the 'X100 Black Premium Edition package,' and coming with a genuine leather 'ever-ready' case, a lens hood, an adapter ring and a protective filter.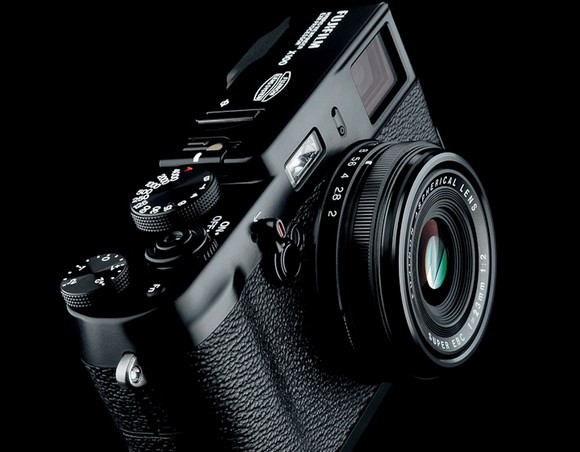 In line with its wallet draining prestige status, each package will be individually numbered and come with a card displaying its unique X100 Black Premium Edition number.
We've raved long and hard about the X100, with its fixed Fujinon 23mm (135 equivalent: 35mm) F2 lens, 12 megapixel APS-C CMOS sensor and Hybrid Viewfinder making up a devilishly tempting package.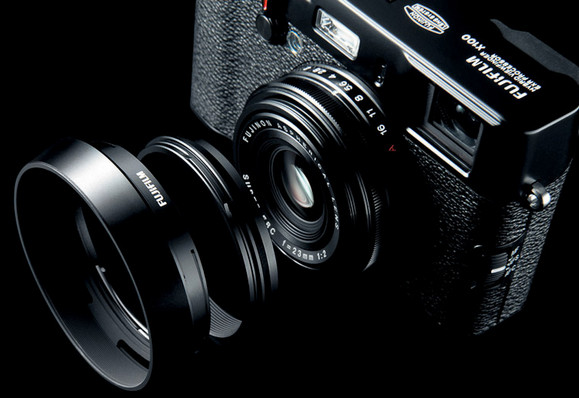 The camera has already scooped up a wheelbarrow load of awards like the TIPA, EISA and Camera GP2011 Editors Award, and adds to Fujifilm's growing reputation as a purveyor of mighty fine, high quality cameras.
As for this beauty, word is you won't be getting any change out of $1,700 – and that's a price that makes us go, "Ouch!".