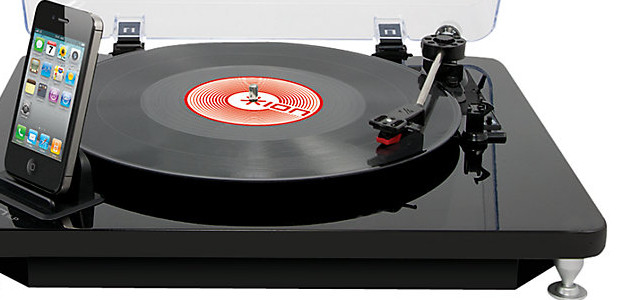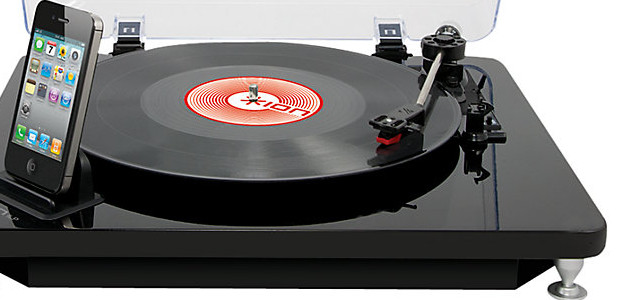 It's certainly a rather curious looking thing – and we're thinking that the audio quality is unlikely to keep the folks at Linn and Rega up at night – but we doubt there's many easier ways to transfer old vinyl songs onto an iPhone or iPad.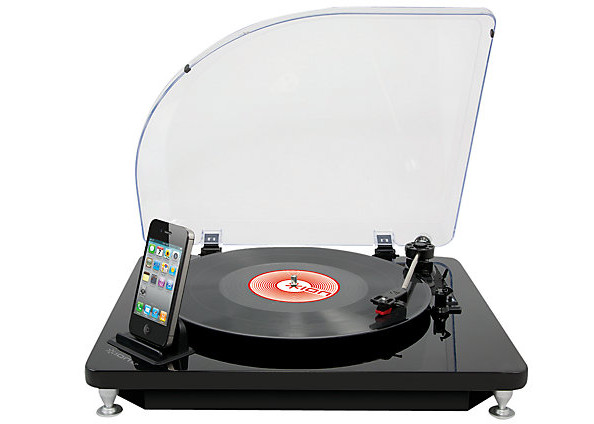 The ION iLP turntable packs a built-in dock to slot in an iPhone or iPad , with an EZ Vinyl and Tape Converter app taking care of transferring those banging tunes of yesteryear. Easy peasy!
Included with the ION iLP is a USB cable so you can hook up the turntable to your Mac or PC (EZ Vinyl/Tape Converter desktop software is included), and it can be hooked up to your home system's RCA outputs for your listening pleasure.
Resplendent in a shiny black finish and curved lid, the turntable measures up at  H 368 x W 51 x D 419 cm, weighs 3kg and can be purchased from Amazon for around £70
.