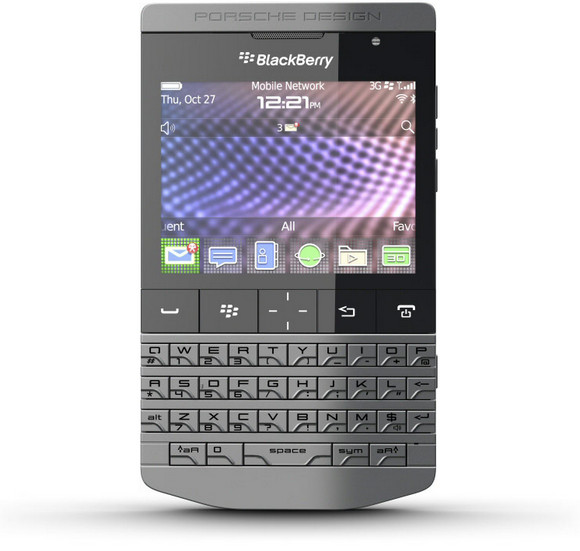 The Porsche Design BlackBerry P'9981 designer smartphone has just been priced up for the UK, and it comes with a price tag every bit as ridiculous as its uber-macho, all-metal design.
The 'luxury' smartphone is set to hit the streets be gently lowered on to a purple velvet cushion before the end of the month, and can be yours for just £1,275 from hoity-toity store, Harrods of London.
Running on the BlackBerry 7 operating system, this wallet-empting number is essentially a BlackBerry Bold 9900, offering  a 1.2GHz processor, 8GB of storage and 720p HD video cam.
There's also a NFC chip onboard for contactless payments, Wi-Fi, GPS and 3G connectivity, with the 2.8-inch touchscreen offering a rather underwhelming 640×480 resolution (287dpi).
So, nothing more than a run-of-the-mill phone, then.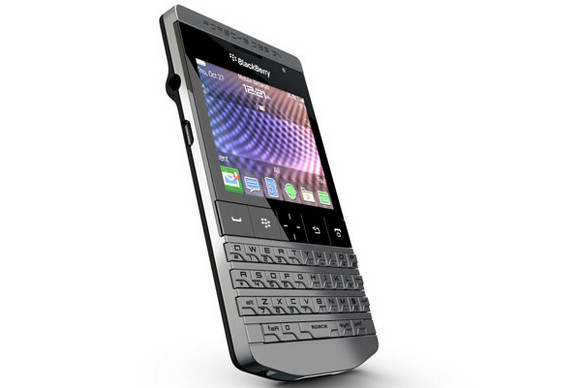 This rich kid's confection is unlikely to salvage much joy from what has been a miserable year for RIM (who own the Blackberry brand).
The BlackBerry PlayBook tablet proved to be a horrendous flop, the entire Blackberry network crashed across Europe, the Middle East and Asia in October, and rampaging youths in the UK were said to have found the BlackBerry messaging network the ideal place to plan their next riot.
Hardly the kind of things that are going to persuade users to stick with their Blackberrys rather than switching to the Android iOS platforms.
[Via]