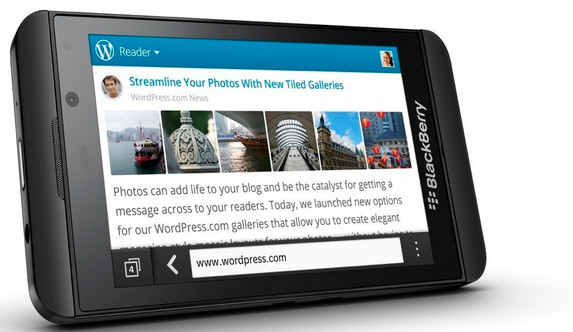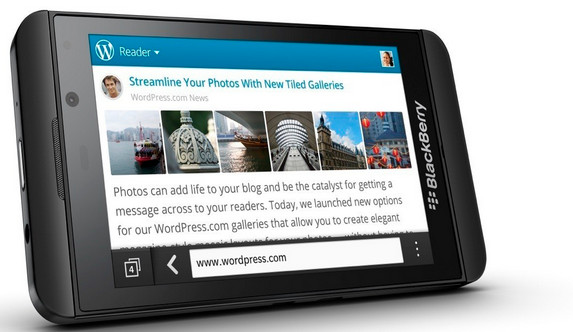 The company formerly known as RIM has been gushing about the apparent success of their new Blackberry Z10 smartphone.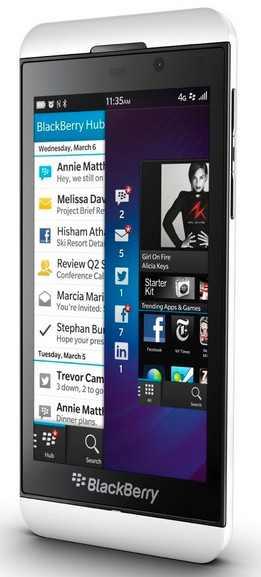 Launched last week, the new Z10 is at the spearhead of Blackbery's attempts to recover their fast-falling marketshare, and if the chirpy words of UK MD Stephen Bates turn out to be true, the company could indeed be turning a corner.
"The response we've seen exceeded all of our launch partners' expectations. Customers are choosing to buy the BlackBerry Z10 in large numbers," insisted Bates.
"In fact some of our partners have told us that they sold out over the weekend in some of their key retail locations.
"The partners' call centres are also flooded with calls, as people phone to ask for more information about the device, and also where and how to buy it."
Jefferies analyst Peter Misek has reported lines outside a number of U.K. retailers selling the device, with the white Z10 selling out in many locations.
"We believe Carphone Warehouse is seeing widespread sell-outs, while O2, Vodafone, Orange and EE are seeing robust demand," said Misek. "We estimate sell-in to be at least several hundred thousand units."
[Via]