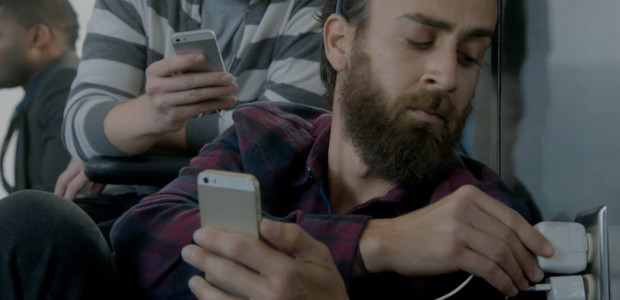 Samsung has a bit of a history for releasing phone promo videos that try to get a laugh at the expense of their rivals Apple.
Although not all of them hit the target, their iPhone taunting video was declared to be the best tech video of  2012, and their latest one for the Galaxy S5 phone is something of a hoot.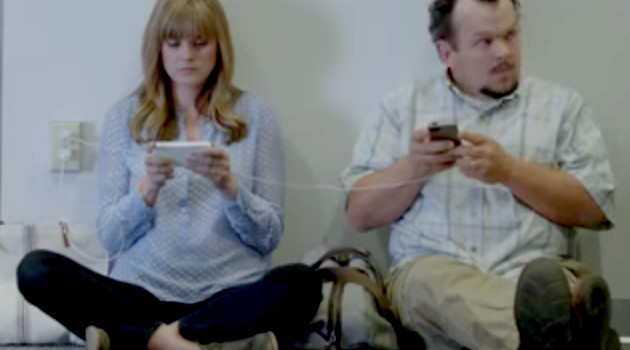 The latest ad focuses on the shorter battery life of the iPhone and shows people anchored to wall sockets as they try to recharge their iPhones (Samsung calls them "Wall Huggers")
Samsung gets to show off its Ultra Power Saving Mode, which massively increases battery life by turning the screen to black and white and setting the phone to use just six essential application when the juice gets low.
According to Samsung, users can eke another days use out of their S5 phones in this mode – and, of course, Samsung users can easily swap out their batteries, something that has never been possible on an iPhone.
Check out the video below.