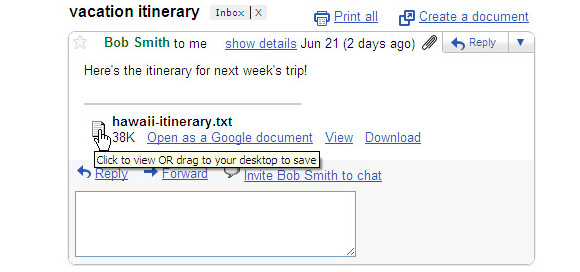 Like a DIY addict on a long Sunday afternoon, Google continues to polish up the GMail experience and introduce shiny new features, and the company has just announced  that it's bolting on more drag and drop functionality to its phenomenally popular GMail browser-based email client.
Users can already also drag and drop attachments into an email and drag images straight into the body of the email, but now it's possible to drag and drop email attachments from your browser on to your desktop or a designated folder.

It's all pretty straightforward – select the icon of any attached files and just drag 'em wherever you fancy – and it works even if you have your browser in full screen mode.
That's the good news – the bad news is that it only works if you're using Google's Chrome browser.
GMail introduces multiple account support
In related news, Gmail is also rolling out the ability to sign in to multiple accounts via the same browser, and the feature should work for Gmail, Google Calendar, Google Sites, Google Reader, Google Voice, App Engine and Google Code with Google Docs following.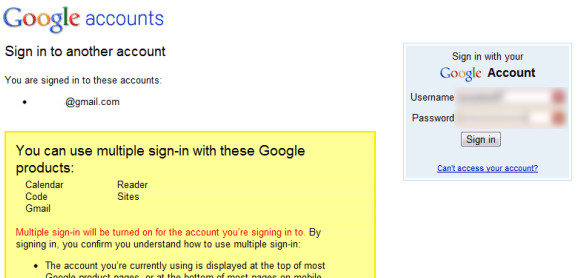 This is good news for folks sharing a computer or jumping between work and personal email accounts, but note that the feature is still rolling out, so there's need to shout at your 'puter if you can't see the drop down menu offering this facility quite yet.
Here's the Google help centre to explain how it works:
If you use multiple sign-in, the first account you sign in to will be your default account. If you visit other Google products that don't support multiple accounts after you've signed in, you will automatically sign in to your default account for that product. If you sign out of any Google product while signed in to any account, you will be signed out of all your Google Accounts at once.