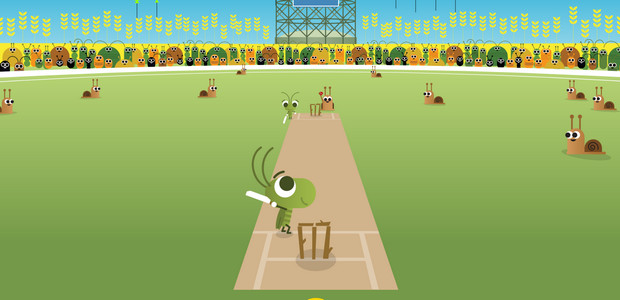 If the endless empty hours of the lockdown are starting to get to you, Google has provided a splendid selection of free, browser-based games to help pass away the relentless hours of misery until the pubs reopen.
There's a huge selection of games (and doodles) in their archive to interact with, with one of our favourites being the devilishly compelling cricket game, where cartoon crickets take on surprisingly speedy snails.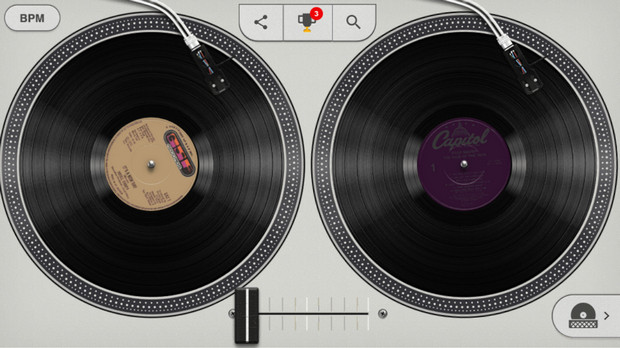 The Doodle celebrating the 44th Anniversary of Hip Hop is a thing of wonder, providing interactive turntables on which users can mix samples from legendary tracks, backed by a serving of Hip Hop history – with a pleasing emphasis on its founding pioneers.
Other Google Doodles include a crossword puzzle, a Dr Who video game, a tribute to Saul Bass, a Les Paul guitar and a fully functioning Moog Synthesizer (with its own four-track tape recorder) and the legendary PAC-MAN game.
See more here: Google Doodle Archive