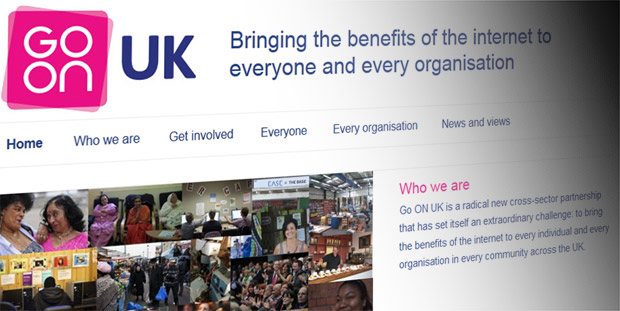 Entrepreneur Martha Lane Fox's Go ON UK initiative has teamed up with Microsoft, TalkTalk, and Simplify Digital to offer a super cheap PC/broadband package designed to encourage old folks, businesses and charities to get online and get the most out of the web.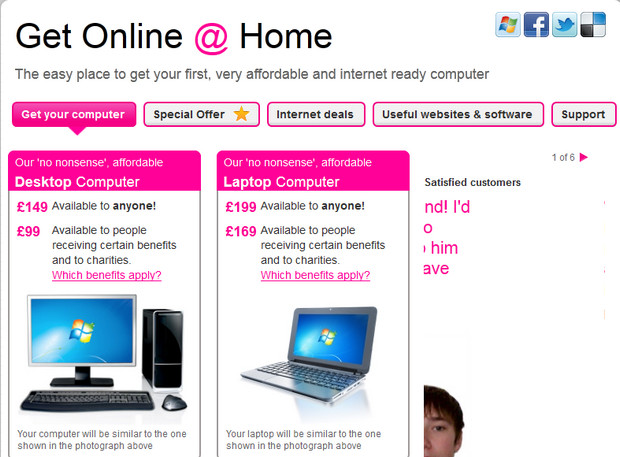 Speaking to UK newspaper, The Telegraph, Lane Fox said: "We know that the cost of buying and connecting a PC is a significant barrier and so being able to offer a PC with a year's broadband for under £160 will be a lifeline for many."
The deal lets cash-strapped folks buy refurbished desktop computers and laptops pre-loaded with the Windows 7 operating system and a Talk Talk internet connection from as little as £159, with cheaper deals offered for those on benefits.
Although the discounted hardware deals have been available since March 2011 via GetOnline@Home, adding Talk Talk into the mix means that users can buy the whole package in one go and get online with less hassle.
Users of the service will be given a 40GB monthly download allowance, with a free wireless router lobbed in.
[GetOnline@Home] – [Go On UK]