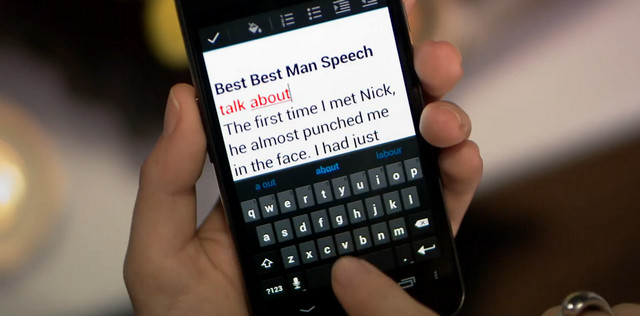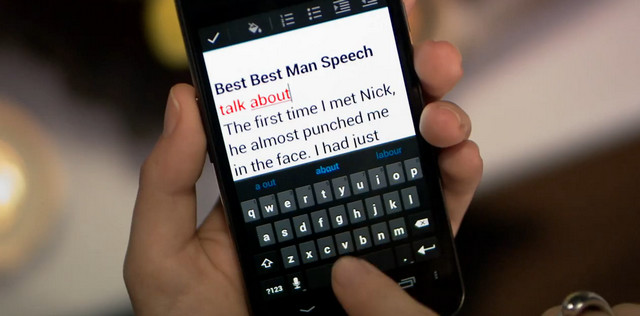 Microsoft may be busy creating bizarre adverts warning companies off Google products (see below), but the search engine giant continues to improve its offering, with a natty update to its Google Docs for Android app.
The latest update to the Android version of Google Docs adds the useful feature of collaborative editing, and Google have knocked out their own video to show how useful it can be:
As well as the real time collaborative editing, Google have also added rich text formatting, so documents can include standard text styles like bold and italics, plus ordered and bulleted lists and colour variations.
The interface has enjoyed some tweaks too, including a new pinch-to-zoom gesture, all of which makes the app a real contender for some business needs.
Here's that weird Microsoft anti-Google ad: