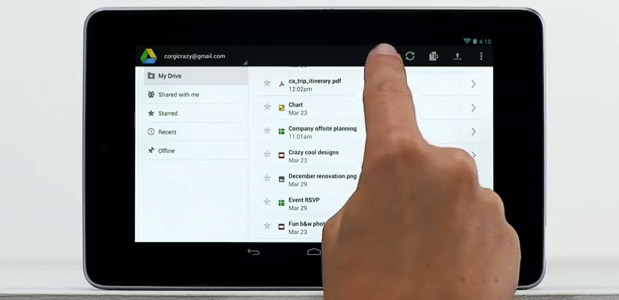 We're slowly becoming rather big fans of Google's cloud-based Google Drive service, and the company has just announced updates for the iOS and Android apps.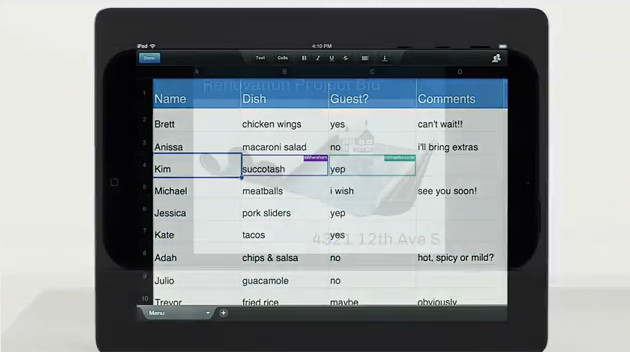 iOS updates
The iOS app has now caught up with the Android version by adding the ability to edit Google documents, and iPhone or iPad users can create a new document, edit an existing one or format text – and see other people's edits instantly as they work.
The iOS Drive app has also seen other tweaks and improvements, with the ability to view Google presentations – including speaker notes, full-screen mode and the ability to swipe between slides.
It's also possible to create new folders, move files into folders and upload stuff (like photos and videos) from iOS devices directly in the Drive app.
Android updates
The Android app has also had a bit of a polish, with the updated app letting users add comments, reply to existing comments and view tables in their Google documents.
All the new features for the iOS app – like the ability to view presentations and organise content – are also on-board
Google say they have "plenty more planned" for the Drive mobile apps, with forthcoming updates to include native editing and real-time collaboration for Google spreadsheets.
Download the Drive app in the App Store for your iPhone, iPad or iPod touch or from the Play Store for Android phones or tablets.
Find out more about Google Drive here:  drive.google.com/start.