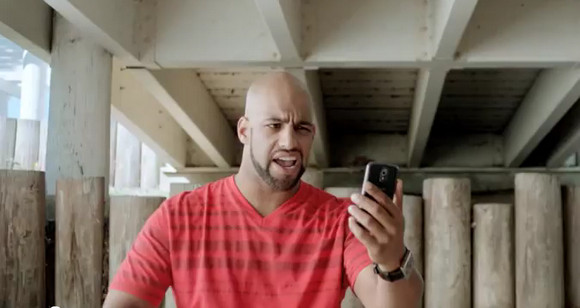 Google has just thrown out a neat video showing off the abilities of the Galaxy Nexus and the  Google+ Android app's  Mobile Hangouts feature.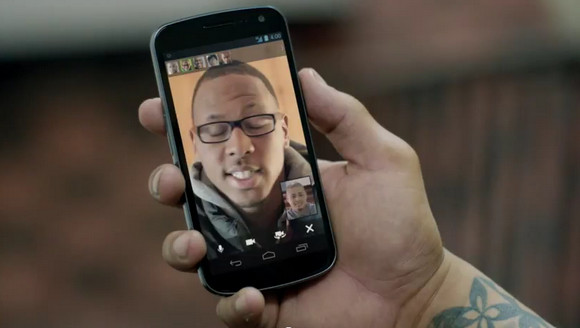 The thirty-second clip showcases the rather delightful new Samsung Galaxy Nexus smartphone used in combination with the video Google+ Mobile Hangouts feature.
This lets up to ten folks set up at a video conference on mobile connections – or in this case a load of dudes doing that crazy beatboxing thing.
Here's how Google describe the feature – and check out the video below:
Let buddies know you're hanging out and see who drops by. Chat face to face with a group of up to ten people using your 1.3-MP front-facing camera, all on the go.