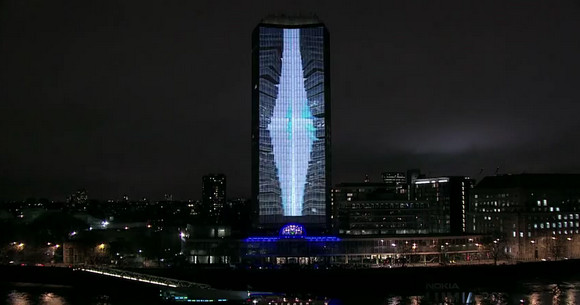 Last night, London's 118 metre high Millbank tower was transformed into a canvas for an impressive light show to promote the new Nokia Lumia 800 with Windows phone.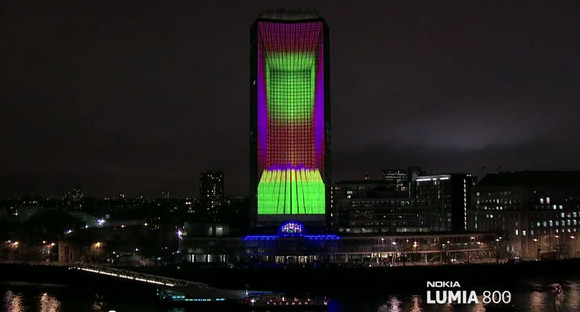 Canadian DJ deadmau5, aka Joel Zimmerman, played on a stage on front of the skyscraper as moving images were projected on to the building, which sits on the bank of the River Thames, close to Parliament.
"Visuals have always been an important part of my shows. It's great to be able to play such an iconic landmark and to a UK crowd," commented Mr Zimmerman, who possibly liked the big fat cheque from Nokia even more.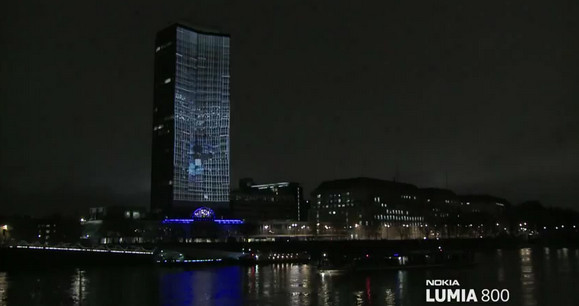 To create the impressive effects, Millbank tower's 800 windows were covered with vinyl as 16 beefy projectors, positioned 300 metres across the river, beamed the moving 3D images onto the structure.
With lights in the surrounding buildings and streets turned off for the 30-minute show, the projections served up striking visuals, which at one point makes the tower appear to spin and collapse.
Note: Nokia withdrew the original video after we posted this article, so here a user one instead: