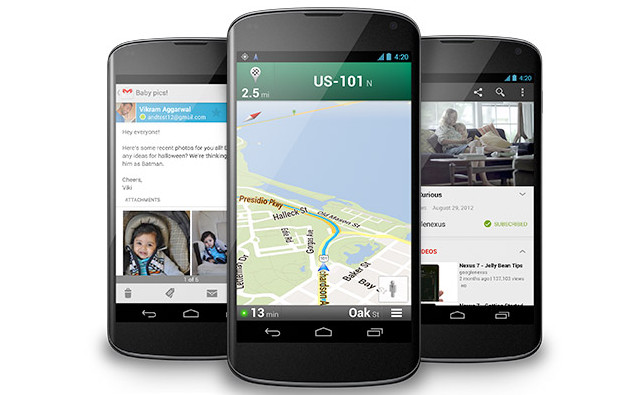 The excellent Google Nexus 4 handsets have just seen a considerable price drop and are now being offered in the Google Play store for just £159 for the 8GB model and £199 for the 16GB. And boy is that cheap!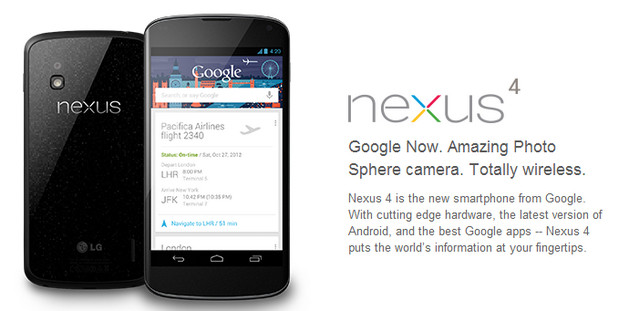 However you spin it, these prices are nothing short of an absolute bargain, and you'd be getting a whole lot of high end smartphone for a comparatively low price.
We're not quite sure why the price has suddenly dropped – normally it's the sign of an impending new model but we've not heard anything – but this really is a great deal, so if you're looking for a great smartphone, click on the links below pronto!