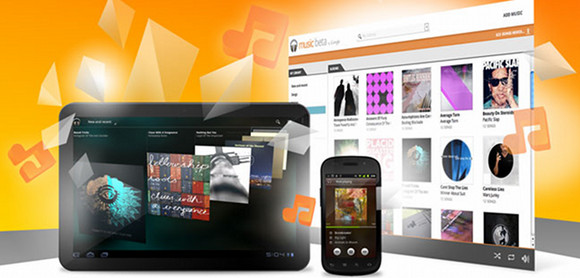 Google has announced that their free music streaming service has jogged out of beta and is open to all – so long as you live in the States.

American users can sign up to the free service – no invite required –  which aims to make their music available everywhere they go.
Google will also start selling 320Kbps  songs on the Android Market priced at free, 69 cents, 99 cents and $1.29, and purchased tunes will be automatically uploaded for free into a customer's online locker.
Google Music lets users upload up to 20,000 songs, which can then be played back via any desktop web browser or Android music player.
Users can grab free 90 second previews of all songs, and songs can be shared with friends over Google+.
EMI Music, Universal, Sony Music Entertainment and over 1,000 independent labels have signed on as content partners, offering 8 million songs (shortly to rise to 13 million songs).
New Google Music and Android Market apps for Android are coming up shortly, while the Google Music section is already live in the web-based Android Market. If you live in the States, natch.
More: full guide to using Music Beta.