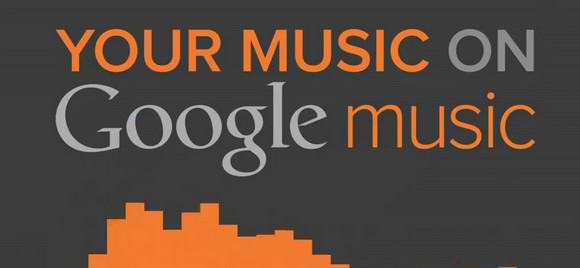 Although we're not so convinced about the new Google Music's prospects for taking on the all-conquering iTunes, we think Google could be on to a winner with its new Artist Hub Service.
In fact, we think it's one area where they could absolutely trounce Apple – and if the new bands start to make this a central part of their online activity, then it could well influence people to switch to Google Music in the long-term.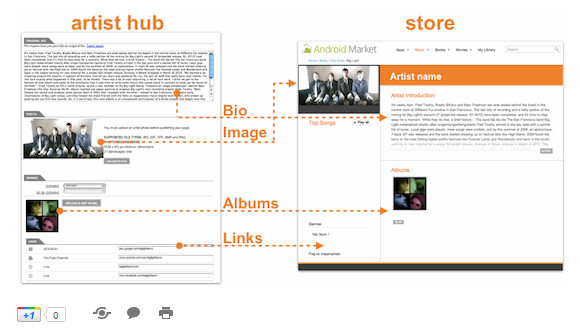 A little bit of background
Since Murdoch and News International terminally trashed the once-trailblazing MySpace into a festering heap of uselessness, it's become harder for unsigned bands to promote themselves online – and nothing has really filled the gap since.
Although being launched as far back as Oct 2010, Apple's laughable Ping service failed miserably to hit the mainstream, with bands no doubt put off by the company's interfering, nannying restrictions, so we're excited to see Google offering an alternative.
Google's take on it
Google's new Artist Hub service allows unsigned/indie acts sell and distribute their music via Google Music.
The service takes a one-time $25 setup fee for each artist page, and artists receive a 70/30 split with Google for all of their music revenue. Acts can charge whatever they like for songs (or offer songs for free).
To promote themselves online, bands can employ all the regular Google+ sharing tools, as well as connecting their band page to their YouTube videos.
US only
The Google Music service is only available in the US at the moment, so there's not much point bands outside that territory signing up (in fact, it's expressly forbidden at the moment).
If you are resident in the US, you can still expect to have to jump through some hoops to secure your page, as Google have stated their firm intention to clamp down hard on fake band websites from the start.