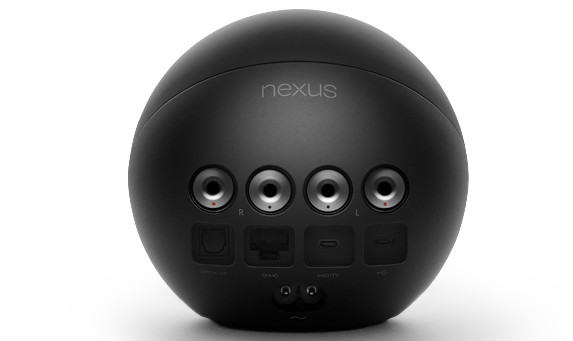 We're still a little bit baffled by Google's curious social streaming device, the Nexus Q, which offers an intriguing feature set with a rather high $299 price tag.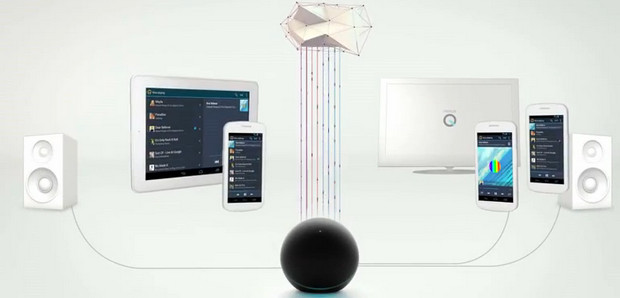 Folks looking forward to getting their hands on the thing are in for a bit of a disappointment  though, with the search engine giant announcing that there's going to be a hold up before the strange little spherical object can start rolling out to customers.
According to Engadget, the company has been sending out notes to mustard-keen pre-orderers to say that the launch of the Google globule has been delayed in order to "work on making it even better."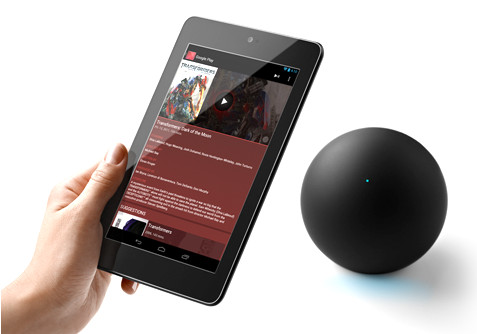 Responding to user feedback from previewers, Google say that they want the device  to "do even more than it does today," and to keep everyone sweet they will "extend [the] Nexus Q preview to our pre-order customers and send [them] a free device."
Which is nice.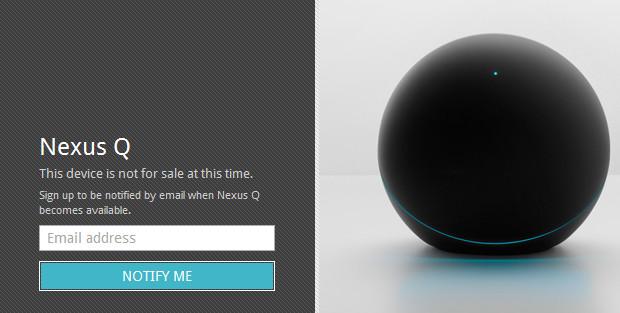 Given what's going on, it's not surprising that Google isn't mindful to commit to a firm shipping date, but have promised that it will be arriving "soon."
Here's the full text of the letters sent out to customers.
We have an important update about your Nexus Q pre-order. When we announced Nexus Q at Google I/O, we gave away devices to attendees for an early preview. The industrial design and hardware were met with great enthusiasm. We also heard initial feedback from users that they want Nexus Q to do even more than it does today. In response, we have decided to postpone the consumer launch of Nexus Q while we work on making it even better.

To thank you for your early interest, we'd like to extend the Nexus Q preview to our pre-order customers and send you a free device. If you had other items in your order, your credit card will be charged for those items only.

Your Nexus Q will be on its way soon and you will receive a notification and tracking number from Google Play when it ships.

The Nexus Q Team