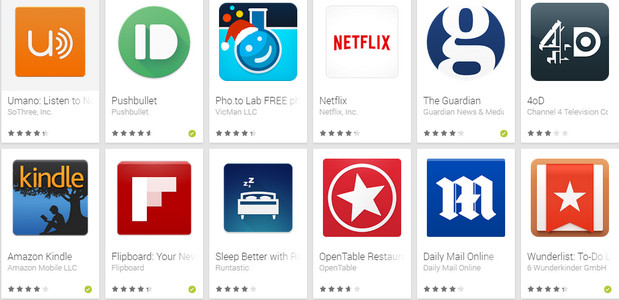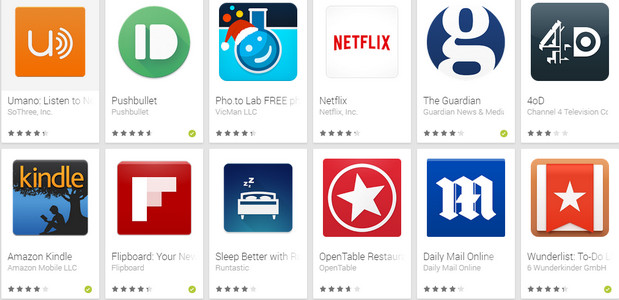 Google has created a list of what it feels are the 'Must Have' Apps for 2014, and it's quite a lengthy one, totalling 127 apps.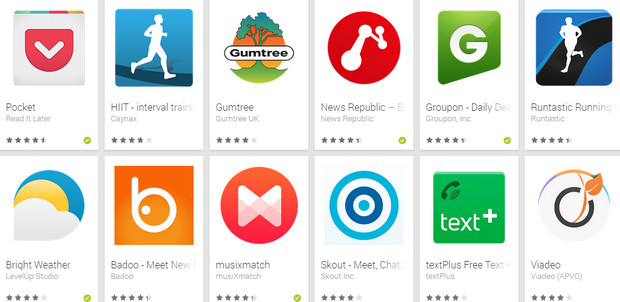 Naturally, there's a lot of familiar names in there -including long time favourites of ours such as Pocket, BBC Weather, News Republic and Sunrise calendar – but there's a few omissions too.
We've yet to come across a better calendar app than aCalendar+ and when it comes to weather widgets, Aix Weather remains the absolute don.
For music, the N7 Player remains our first choice and how any nest of list can exclude the truly wonderful Citymapper travel app is beyond us!
You can check out the full 127 app list here – and drop us a line if you think any great ones are missing.