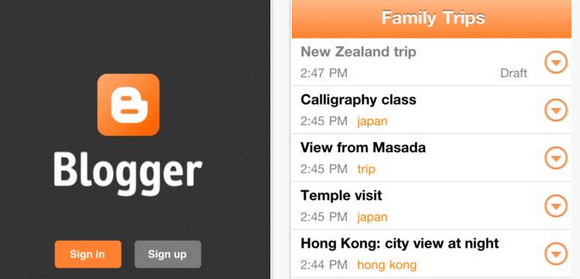 With the Android version released as long ago as February this year, iPhone and iPad users will be chuffed to learn that Google has finally unleashed their freebie Blogger app for iOS.
The app is straightforward enough, letting authors bash out and publish new blog posts straight from their devices, or save the content as a draft post.
It's also possible to open a blog post you've been working on from your computer and continue editing it while you're out and about, with posts automatically syncing across devices.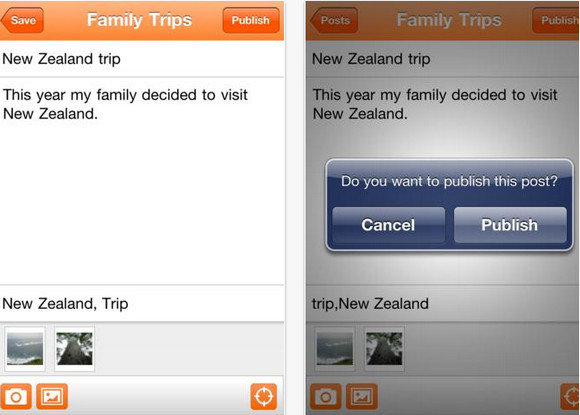 Adding photos is simple enough too, with the Blogger app letting you add snaps from your gallery or take a new photo from within the app, with the option to add labels, location and other details about the shot.
The Blogger app is free and can be downloaded now for iOS versions 3.2 and above in the App Store.