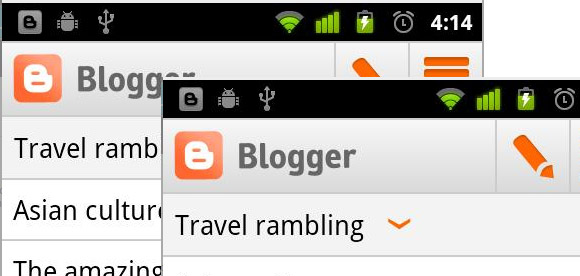 It's taking an embarrassingly long time to arrive, but Google has finally got around to releasing an official Blogger app for the Android operating system.
As you might expect, the app can do all the things that those crazy Bloggers love to do, and there's support for multiple accounts and blogs, with a handy offline mode letting users compose posts on their phones and then publish the article as soon as an internet connection hoves into view.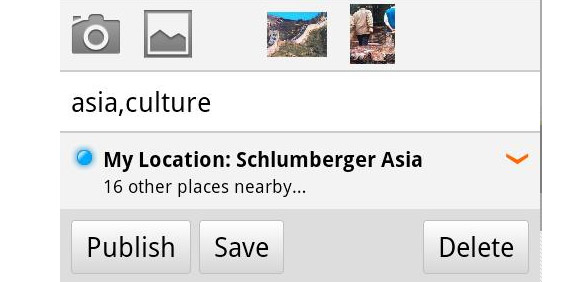 Naturally, you can add photos directly from your phone's gallery and label 'em up before sharing your photo gems with the known universe, and location sharing is also present and correct.
If you're the proud owner of a Blogger account and an Android phone, then this is a must-have freebie download – bag it from Android Market pronto and, err, blog to tell everyone about it.