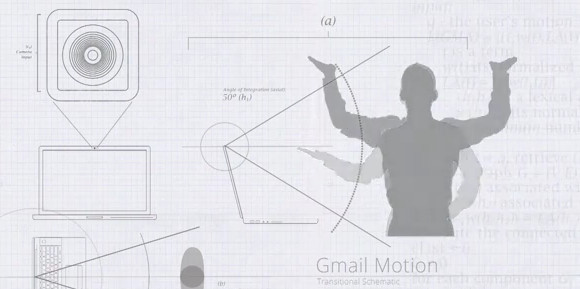 Everyone knows that clattering away a little keyboard appears almost medieval next to all the cool spacial aware stuff that's been going on with the likes of the Wii and Kinect.
Thankfully, Google have been working hard to find new ways to achieve more efficient human computer interaction and have now unveiled their fabulous Gmail Motion technology.
Say goodbye to that itty bitty keyboard and free yourself of that old fashioned mouse – now you can control Gmail with your body – and get a bit of a work out in the bargain.