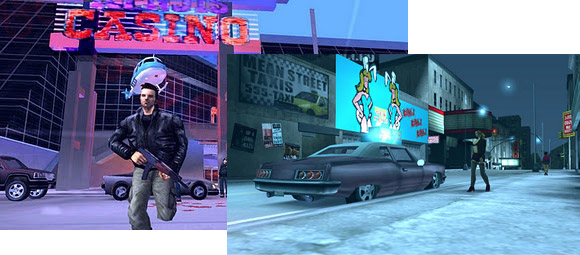 Developers Rockstar are offering mobile gamers a welcome distraction from duff Christmas TV with the release of an Android version of Grand Theft Auto III joining the iOS version.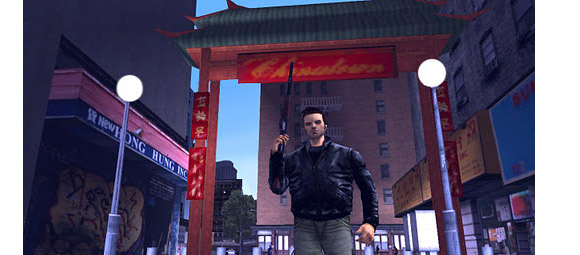 Released by Rockstar Games to "celebrate the 10th anniversary of one of the most influential games of all time," the touch-panel optimised app is priced at $4/£3.23.
The app offers the full Grand Theft Auto III experience, which can be something of a mixed bag as an early preview played on an iPad noted:
Here's something, however, that won't surprise you: what I played was still totally Grand Theft Auto 3, flaws and all. And here's something else that won't surprise you: virtual buttons still totally suck.

The same applies to the iPad iteration, which has context-dependent virtual buttons overlaid onto the screen in the bottom left and right corners for each of your corresponding thumbs. In my experience, this made driving bearable (but not by any means elegant), and the inevitable cop chases were damn near impossible…

Like Duke Nukem 3D on iOS and many others, GTA3 seems to suffer from the problem of never having been intended for a giant touchpad screen, and therefore doesn't translate well to the iPad…
The experience may prove better for some Android tablet owners with the app supporting "selected" USB gamepads, although the most recent reviews from S2 users have been positive.
The app – a beefy 400MB download awaits your pleasure on iTunes and the Android Market.