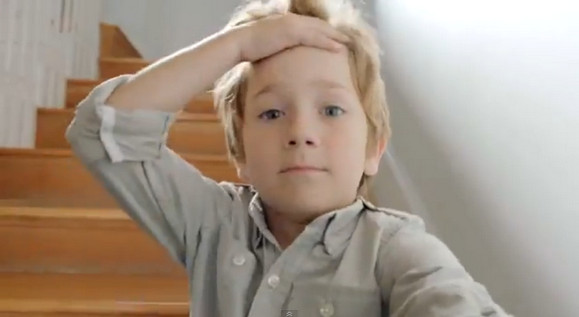 Keen to show off the prowess of the new Android Ice Cream Sandwich-powered Samsung Galaxy Nexus handset, Google have released two videos showing folks having a whole load of fun with their shiny new devices.
Timed to coincide with the smartphone's release on the US Verizon network, the first video shows off the high jinx to be had with video Hangouts, and documents a load of "Bohemians" singing along to Queen's stadium rocking 'Bohemian Rhapsody' song.
The second video does a rather nifty job of illustrating the facial security feature in Ice Cream Sandwich.
It shows a child trying to unlock his Dad's smartphone by trying to mimic his appearance, all to no avail. It's rather an amusing little clip that's not going to hurt the interest in the latest Google flagship phone.
Read more about the Samung Galaxy Nexus here.