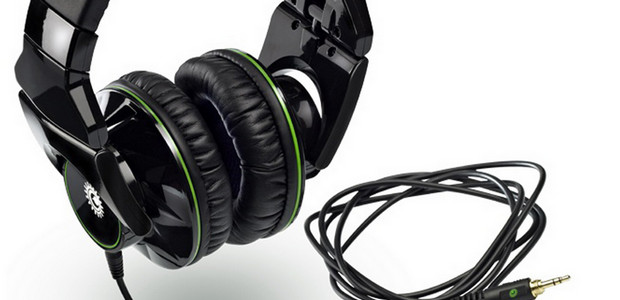 Billed as 'advanced DJ headphones,' the £70 Hercules HDP DJ-Adv G501 headphones are a chunky looking affair, sporting a distinctive black and green glossy exterior.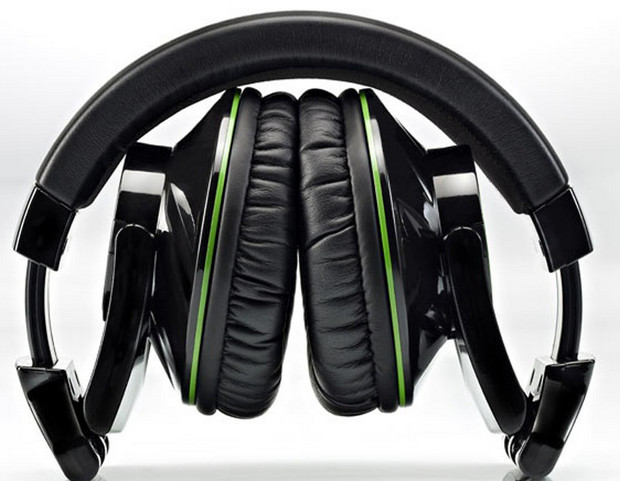 Offering 3 axes of rotation, the pivoting ear pads let DJs preview tracks with that time honoured 'one earphone on' look, while the design also means that the cans can be folded down and not take up so much space in the record bag.
Targeting DJ monitoring, studio and production uses, the headphones certainly go loud enough, offering 102 dB at 1 mW sensitivity, and a wide 10Hz-25kH frequency bandwidth range, powered by 50 mm diameter drivers.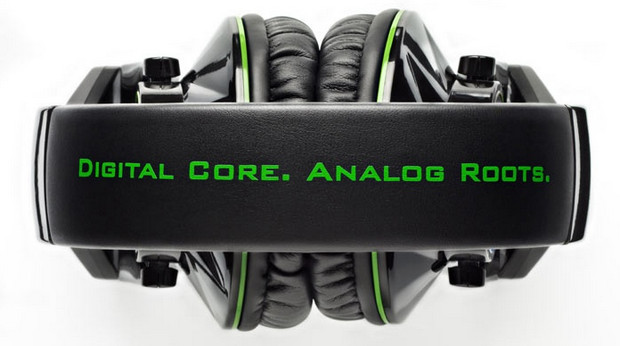 Taking the headphones out of the box, the first thing you'll notice is their size. They are big. And very shiny.
Once you've screwed in the replaceable cable you'll quickly come across the first problem with these headphones: because of their chunky styling and cumbersome swivelling design, trying to twist the earpads around into the right position can be like wrestling an octopus in a mud wrestling pit.
With the extra pressure of a live gig or DJ slot, having to solve a Rubiks cube-like conundrum to get the headphones in place quickly became incredibly annoying to the point of almost being unusable.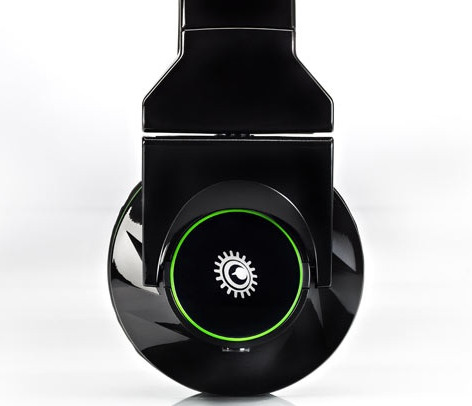 However, once safely ensconced on your noggin, the sound quality was impressive, with the king size earpads offering good sonic isolation, and the big drivers providing an excellent, full bodied sound.
The volume was also loud enough to be heard over the band and sounded great, with no distortion or harshness.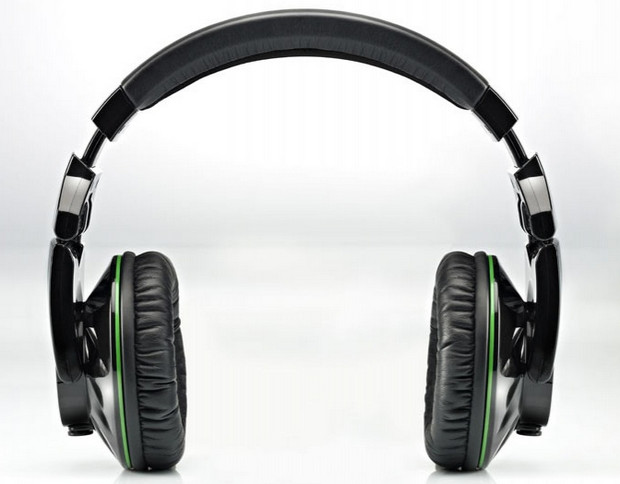 The problem is that DJing and sound engineering involves putting headphones on and off repeatedly, and we soon grew weary of the constant battle to reorientate the headphones into the right position.
Worst of all, one of the channels stopped working after just four sessions, so we had to give up on the things altogether and send them back.
In summary, they sound fine, but we certainly can't recommend them for professional DJs or soundmen/women, although they're probably fine for fairly gentle home use.
Hercules HDP DJ-Adv G501 ratings

 – Build


– Sound Quality



  – Ease of use


 – Value for money



 – Overall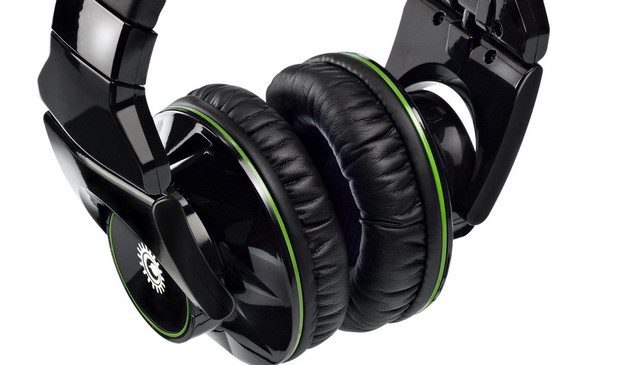 Technical specifications
HDP DJ-Adv G501
Advanced DJ headphones
102 dB at 1 mW
10Hz-25kHz: wide frequency range
Powerful drivers
32 ohm impedance
Large aperture
1.97″/50 mm driver diameter
Convenient cabling
6.5'/2 m cable
1/8″/3.5 mm stereo mini-jack plug
1/4″/6.35 mm stereo jack adapter
Mechanical specifications
Ear-cups: Closed-back Circumaural
3 rotation axes:
Earpieces: vertical rotation (180 degrees) for easy 1-ear monitoring
Earpiece supports: horizontal rotation (90 degrees) for folding and transport, and to direct the earpiece toward the user's ear when headphones are worn around the neck
Earpiece supports: vertical rotation (90 degrees) inward to fold the headphones for transport
Plug: single-wire plug with ambidextrous design (connects to user's choice of left or right ear-cups)