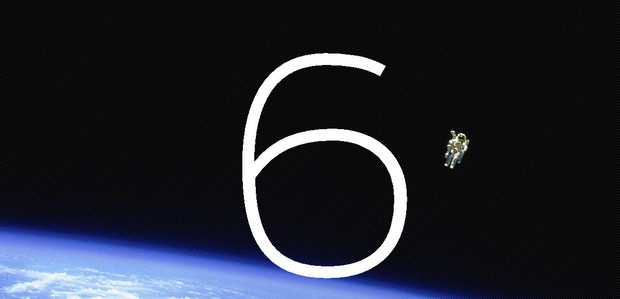 Sites don't come much simpler than this, but if you ever wondered how may people are in space above you at this very instant, then the place to go is howmanypeopleareinspacerightnow.com.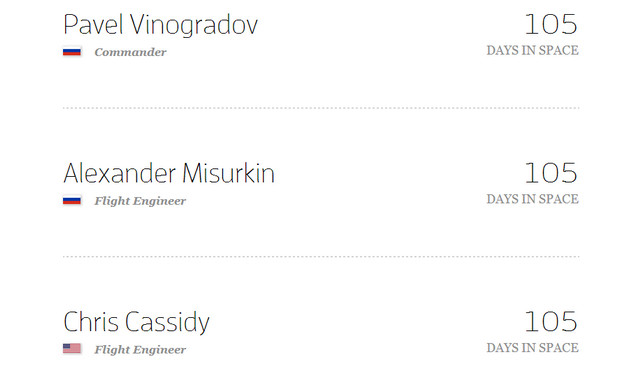 The homepage displays a graphic of the earth from space and superimposes the exact amount of people currently orbiting the Earth – and that's six at the time of writing this.
Scrolling down gives the names of each person in space, their job, nationality and total time in space.
Clicking on each name then takes you a NASA page giving information on each astronaut's career and experience.
And that' it. Simple, informative, nicely laid out and interesting. If only we could say the same of more sites!